Introducing our newest collection: The Sterling Silver Series! If you haven't checked it out already, these three new bracelets have a very unique look and feel. Want something comfortable yet classy? These are the bracelets for you!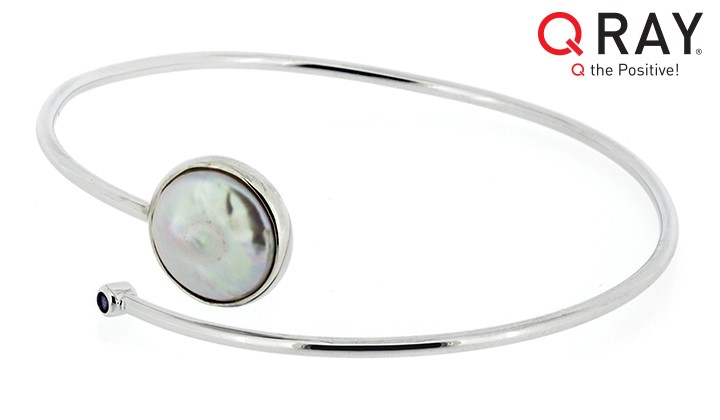 This bracelet exudes class and elegance with its Mother of Pearl Centerpiece. Mother of Pearl is a shiny, smooth substance that is found on the inside of the shells of shellfish. It is often added to contemporary jewelry designs to add an antique feel. The Pearl 925 Silver is able to fit a wrist of any size, as the flexible material allows it to fit an extra small, small, medium, large and extra-large sized wrist.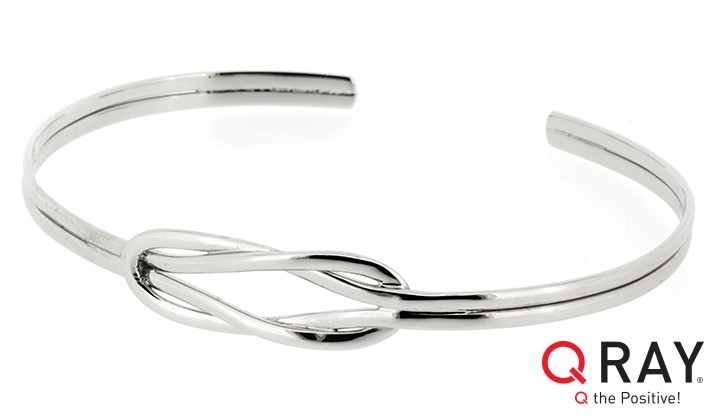 "The knot of love which has no end…"
This sleek and contemporary bracelet features a love knot, a stylized knot that symbolizes the never-ending bond between two lovers. Here's an interesting fact: During the Victorian years, young couples would take a small limb of a tree and tie a lover's knot. If the knot held, this meant that their love would stay true forever. Order before November 28, 2014 and save big on the Love Knot Sterling bracelet by using promotion code INSPIRE.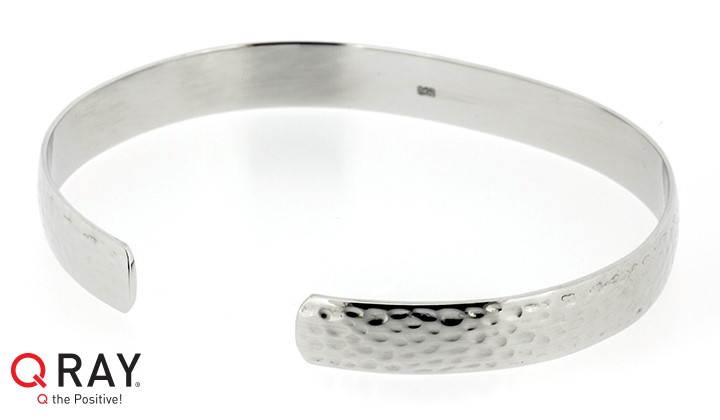 This bracelet features hammered sterling silver allowing it to catch rays of light. Its unique look and texture can add that final, perfect touch to your outfit!
For more fabulous QRay products, please visit our online store.