Now that summer is over and the weather is starting to cool down, you're probably dreaming of a beautiful beach paradise somewhere far away. All over the world, there are scenic beaches just waiting for you to escape to! We've collected some of the most peaceful photographs of our favorite beaches to help you find some relaxation in your daily life. Gain some inner peace as you look at these photos and meditate on the quieter moments in your life. Maybe you'll even find the perfect spot for your next vacation!
1.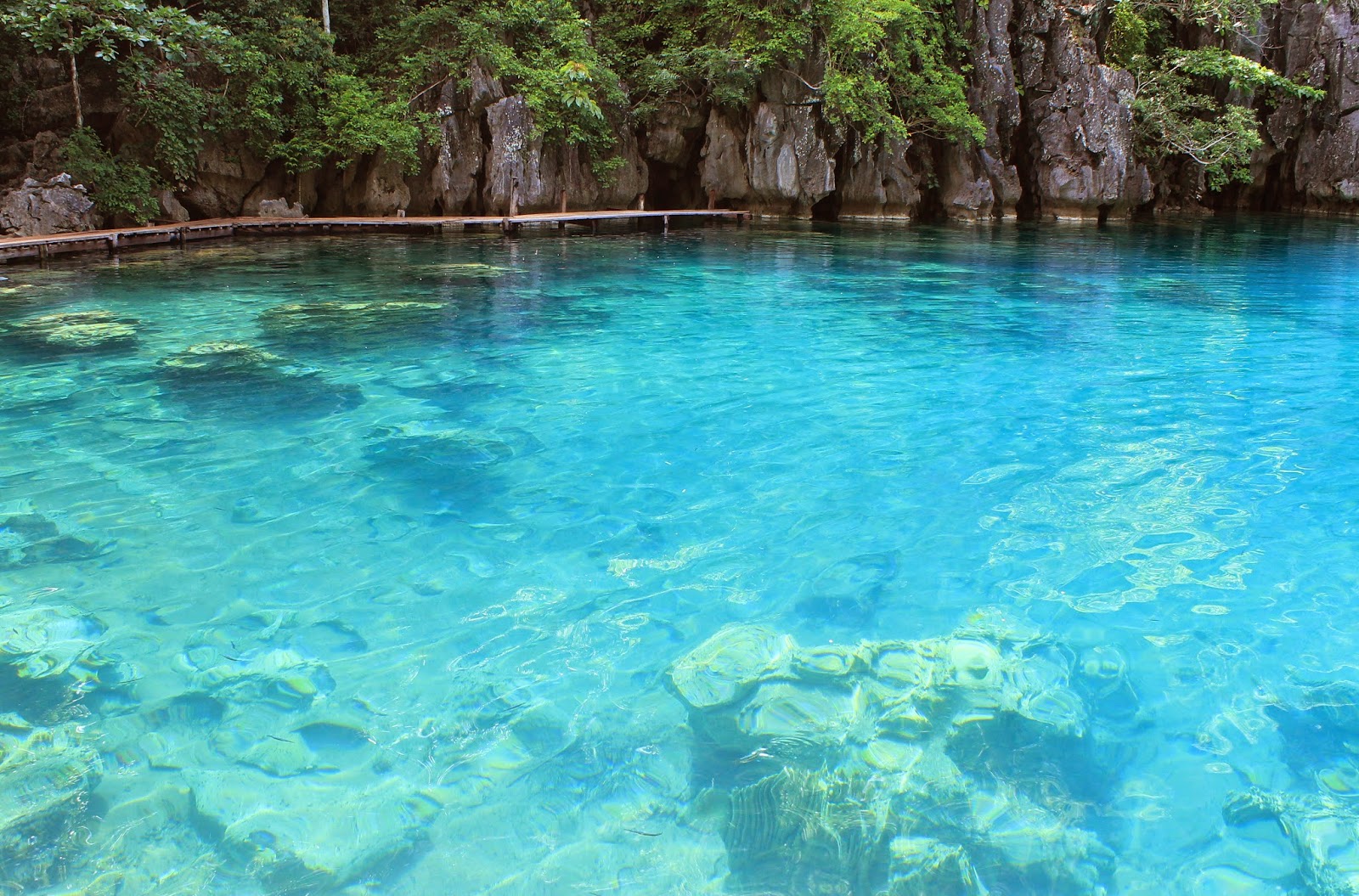 Coron, Palawan, Philippines.
2.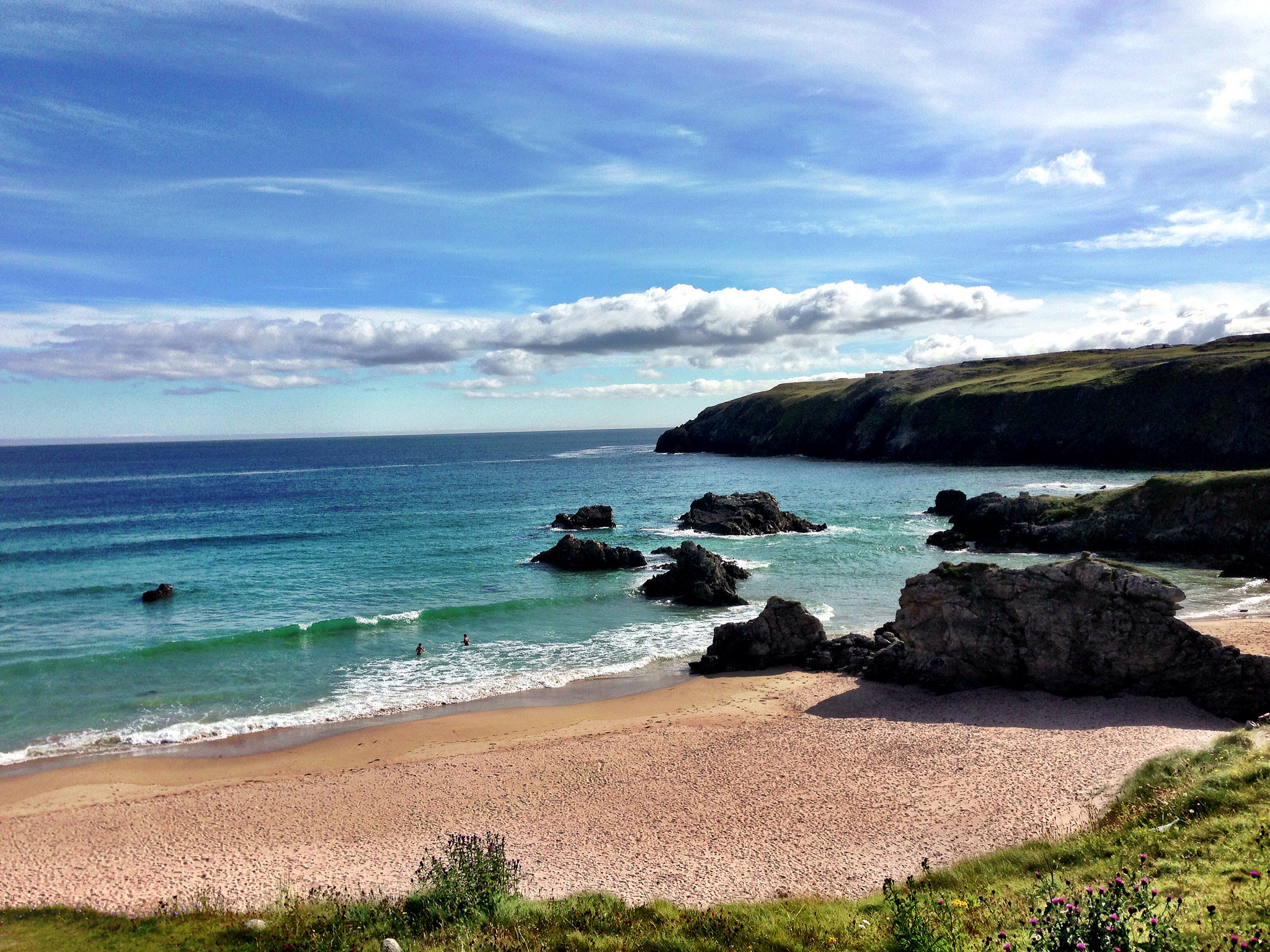 Sango Bay, Durness, Scotland.
3.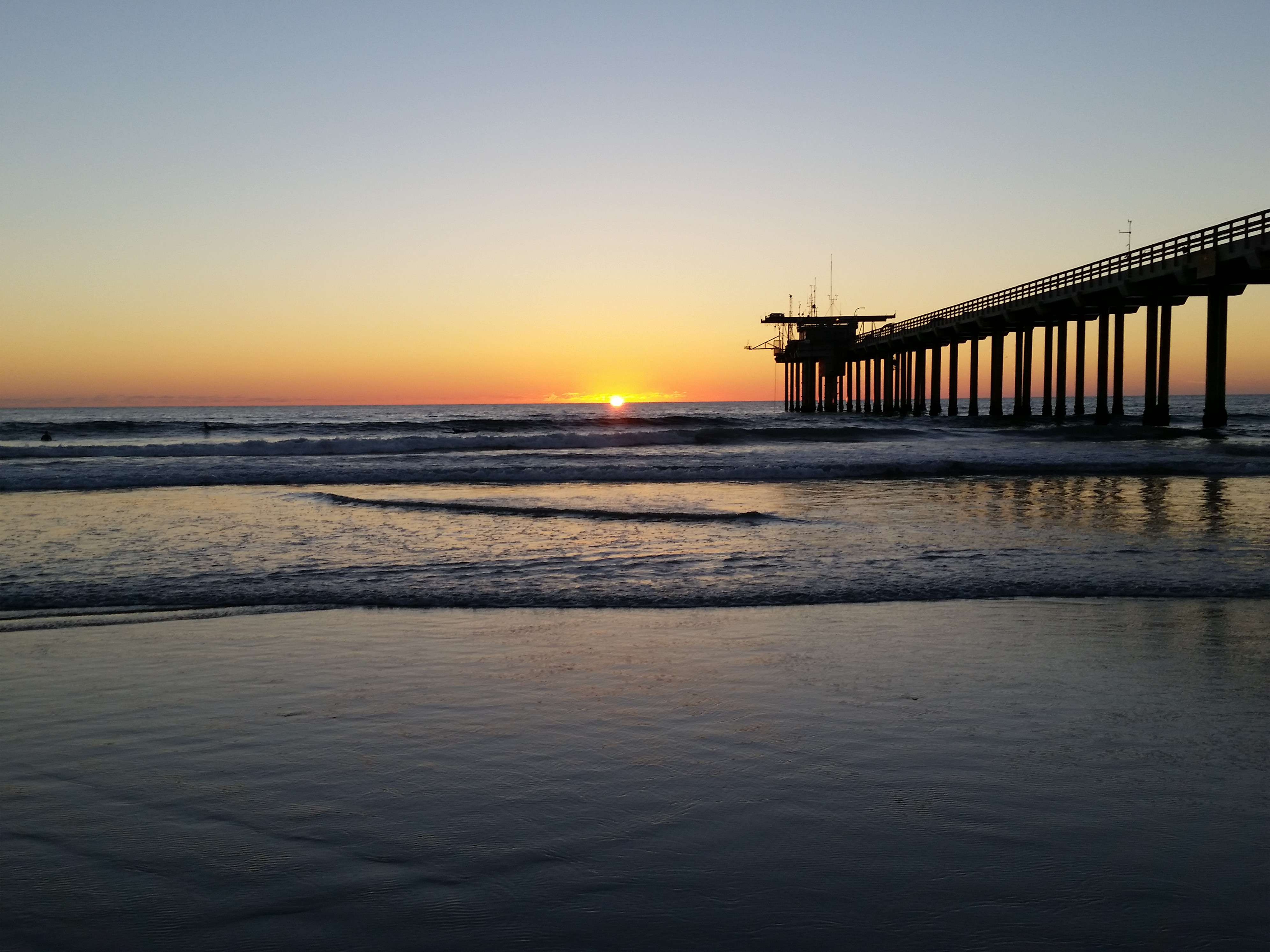 La Jolla Shores, San Diego, California.
4.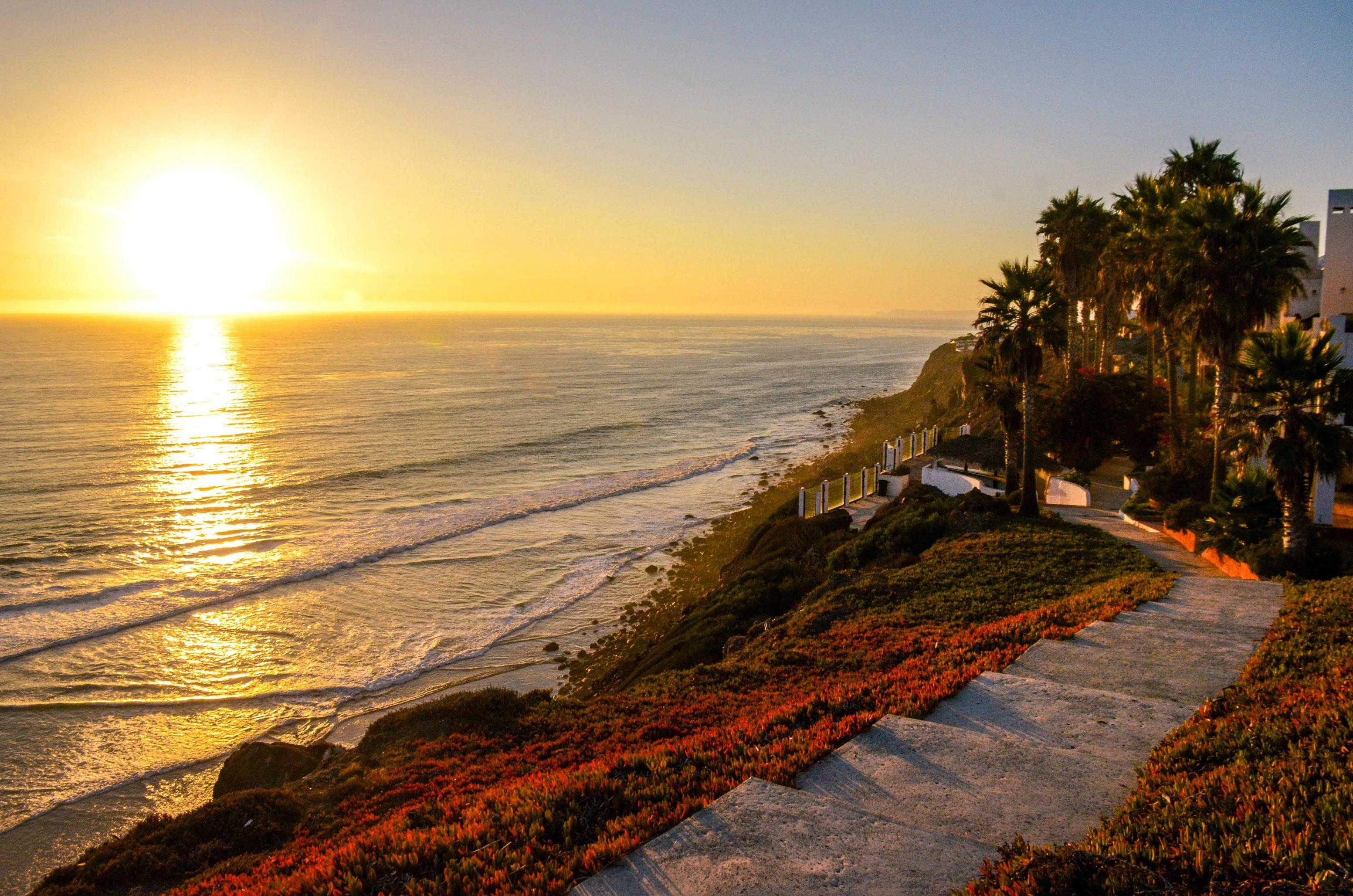 Baja California, Mexico.
5.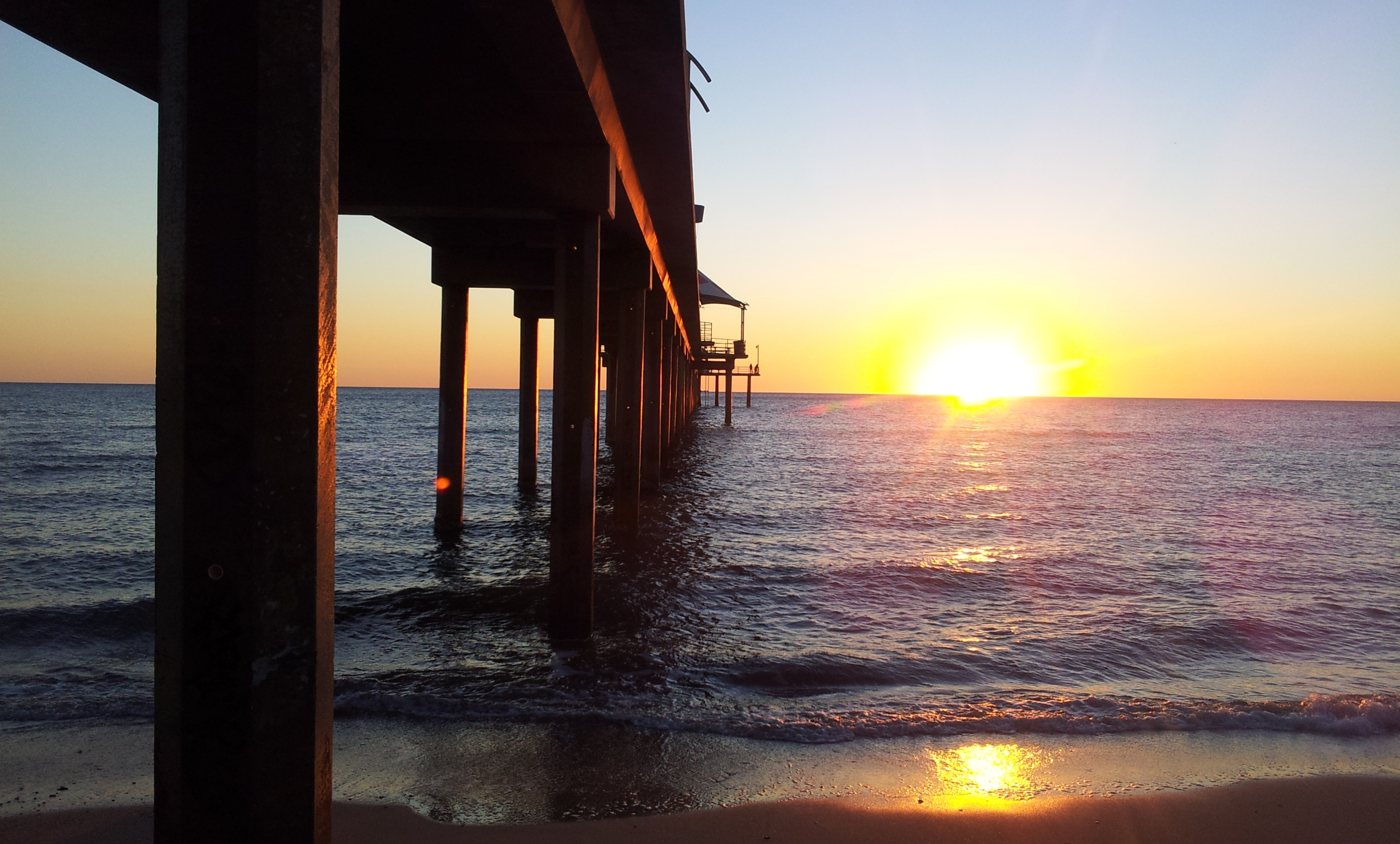 Brighton Beach, Adelaide, Australia.
6.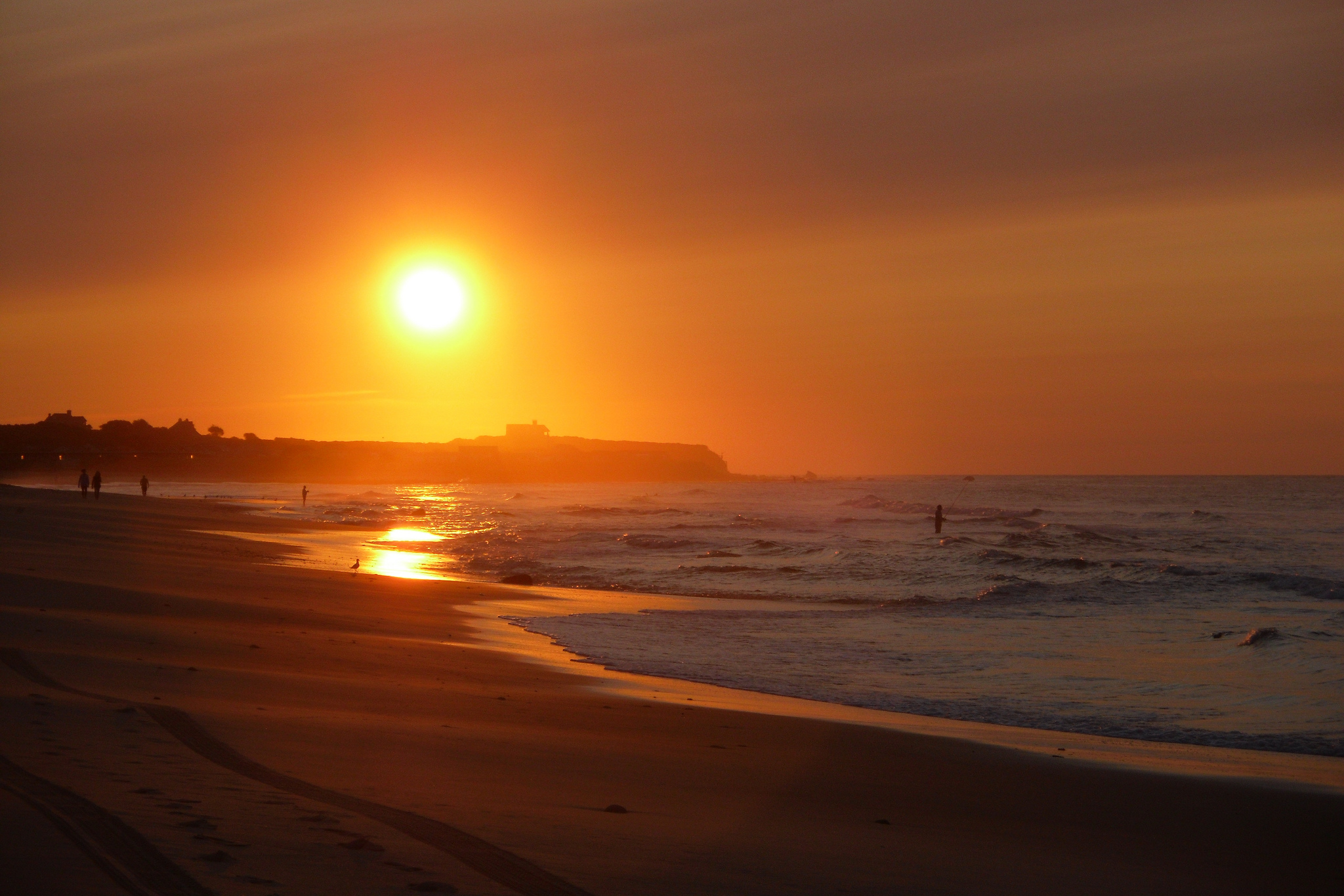 Ditch Plains, Montauk, New York.
7.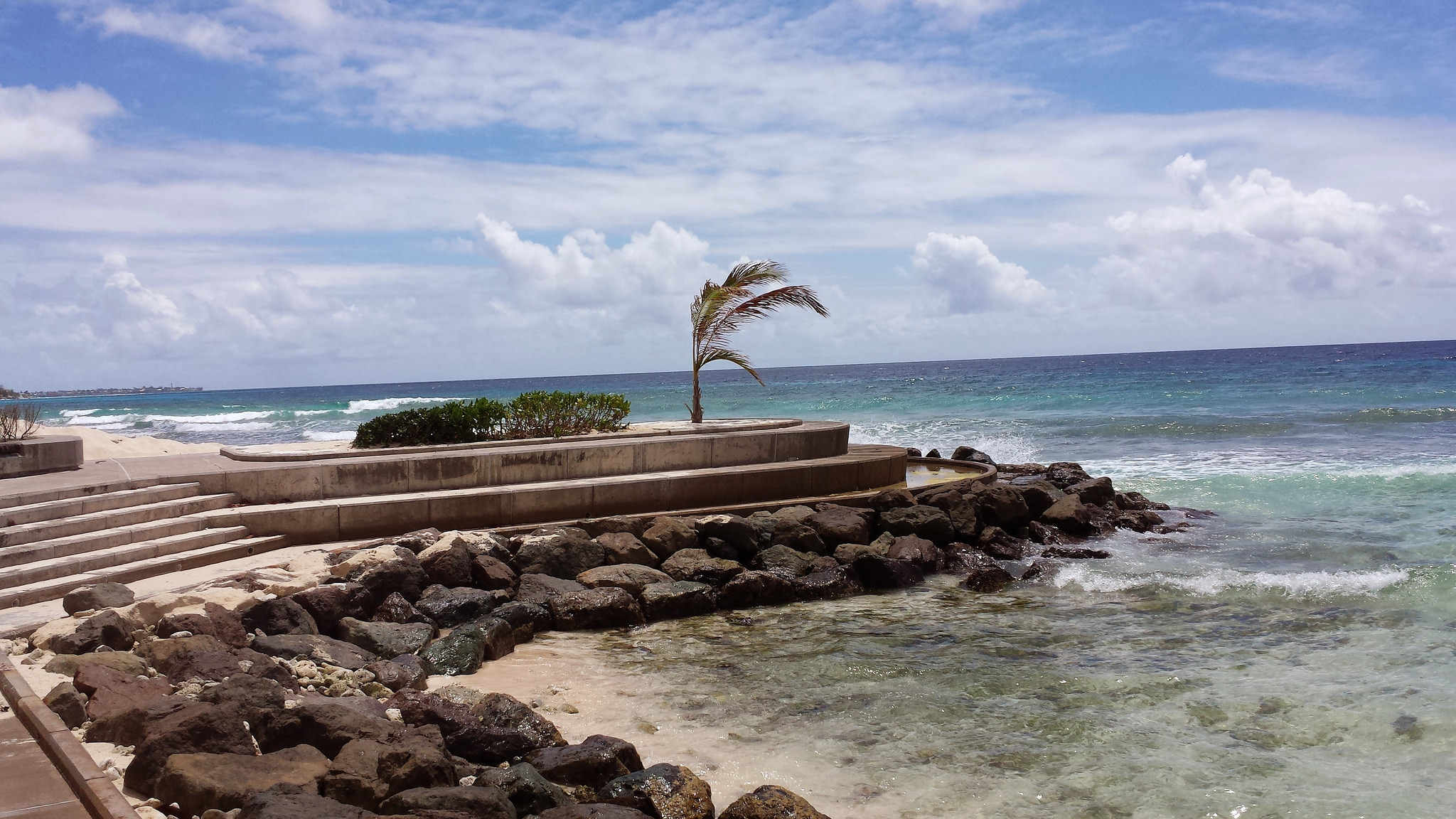 Palm and Rocks, Barbados.
8.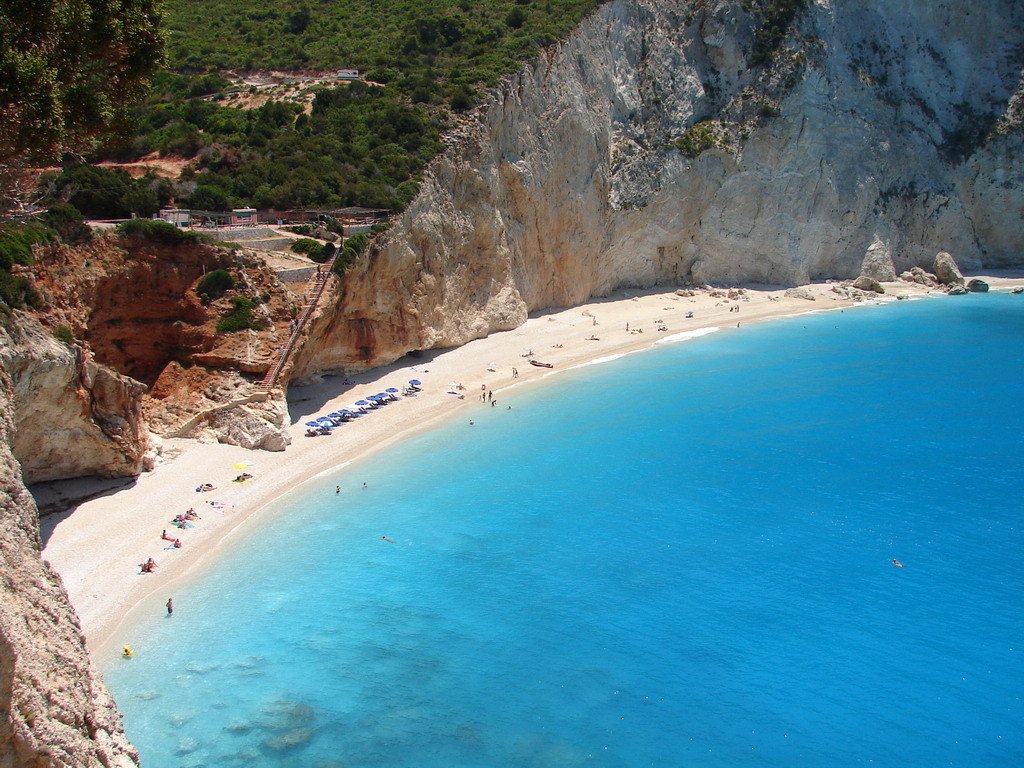 Porto Katsiki Beach, Lefkada Island, Greece.
9.

Cannon Beach, Oregon.
10.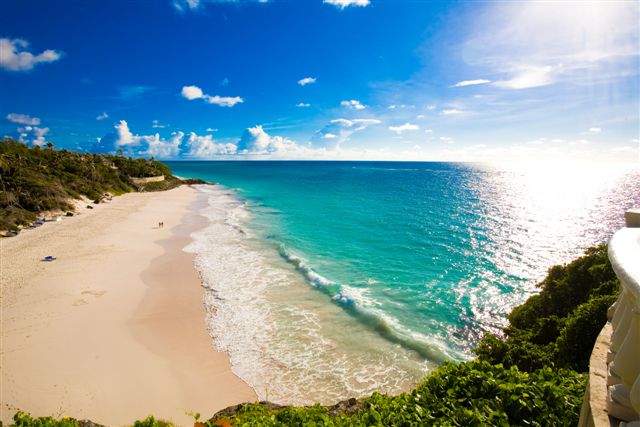 The Crane, Barbados.
Did we miss your favorite spot? Share it with us on Twitter!