Autumn is such a special time! The leaves are changing, the weather is getting cooler – something about it all is just so magical. Not only is it the perfect season for sweaters, hot cocoa, and long walks in the park, but it's also one of the most photogenic times of year! These amazing autumn scenes will fill you with wonder. The world is such a beautiful place. Take a look through these great photos and reflect on the tranquility and positivity of the season. Think about how you can carry over that great energy into the winter and beyond!
So peaceful (via Reddit.com)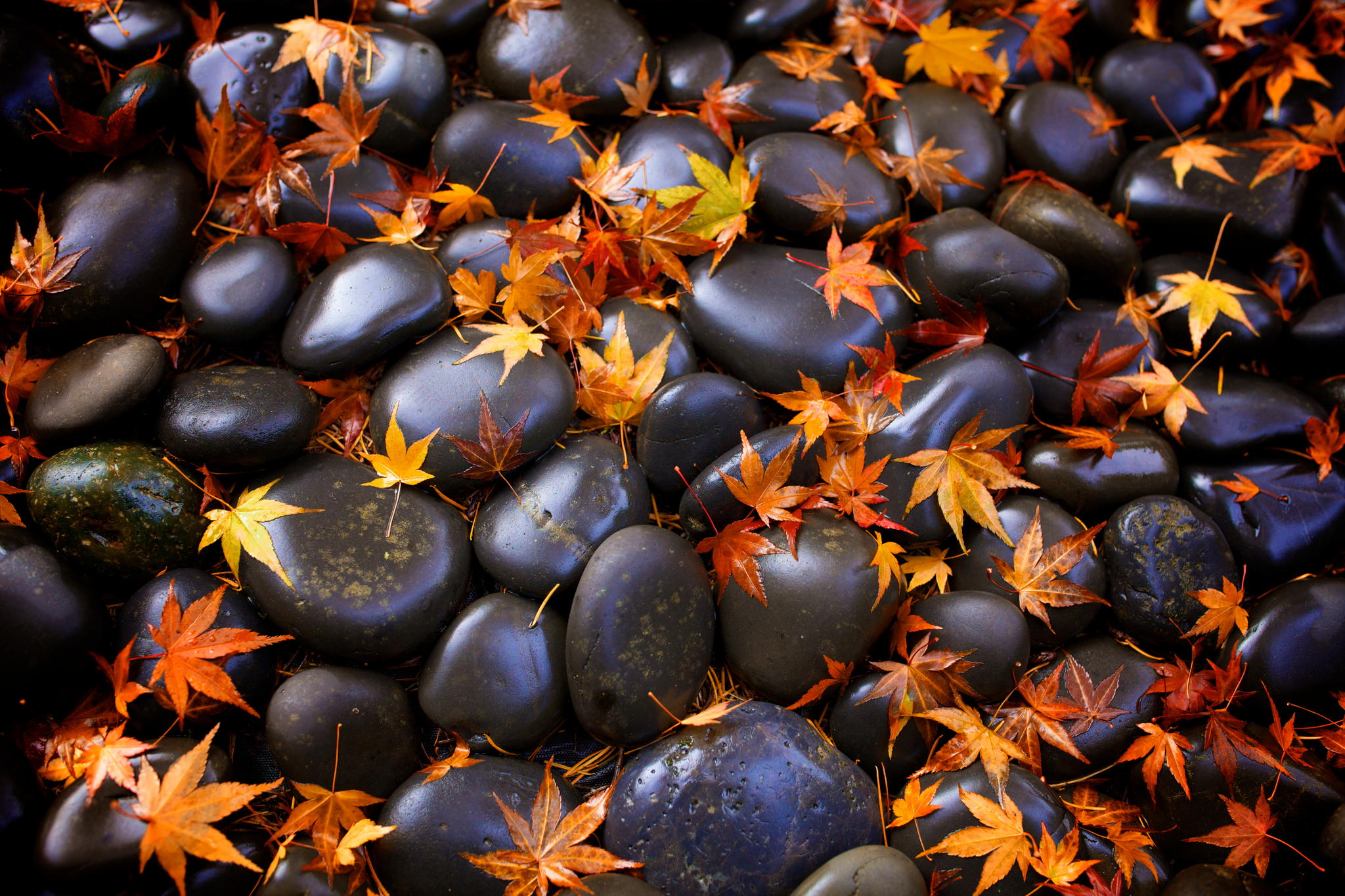 2. Breathtaking! Such vibrant leaves. (via Reddit.com)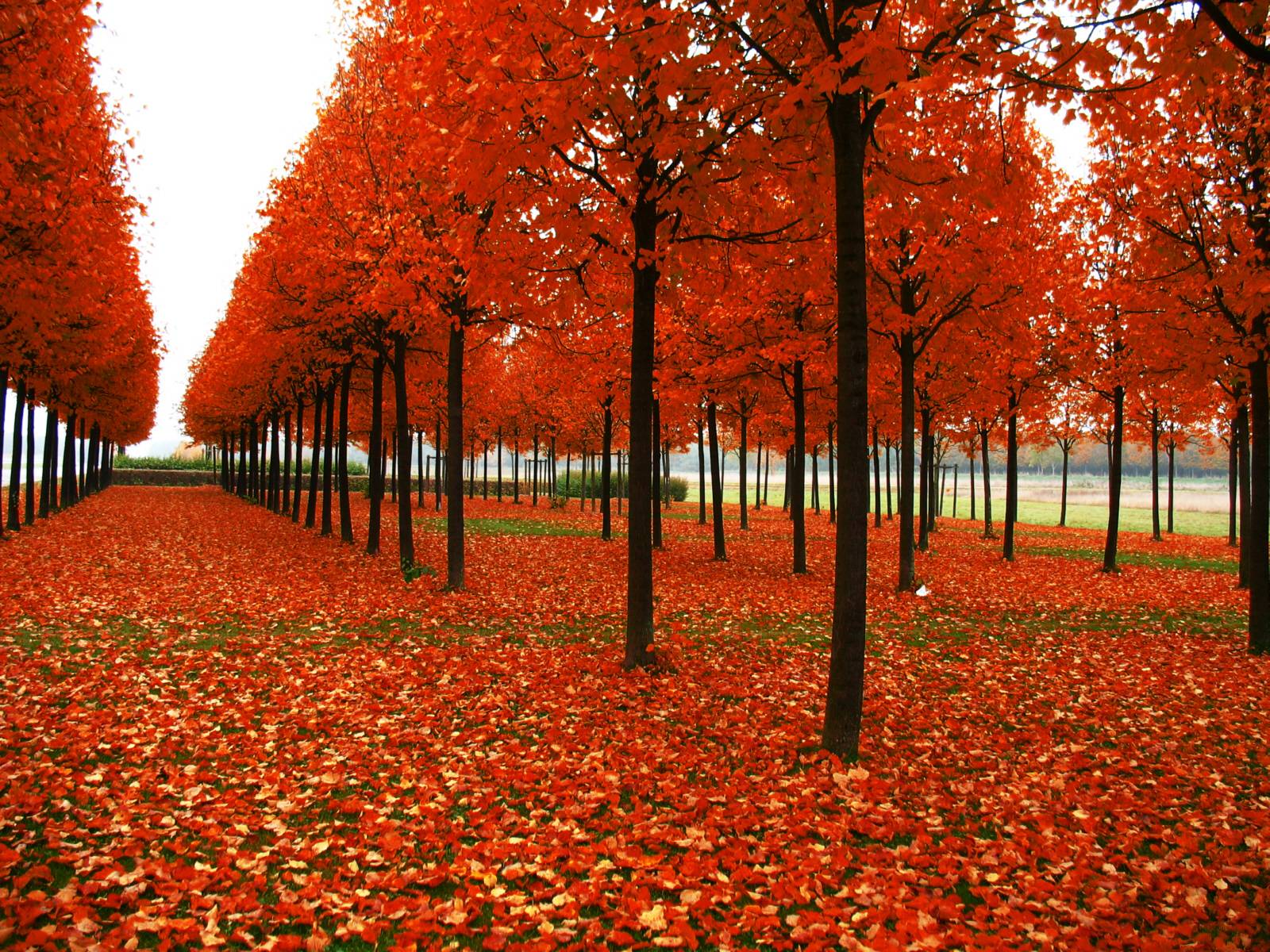 3. A fantastic scene from Pewit's Nest, WI. (via Reddit.com)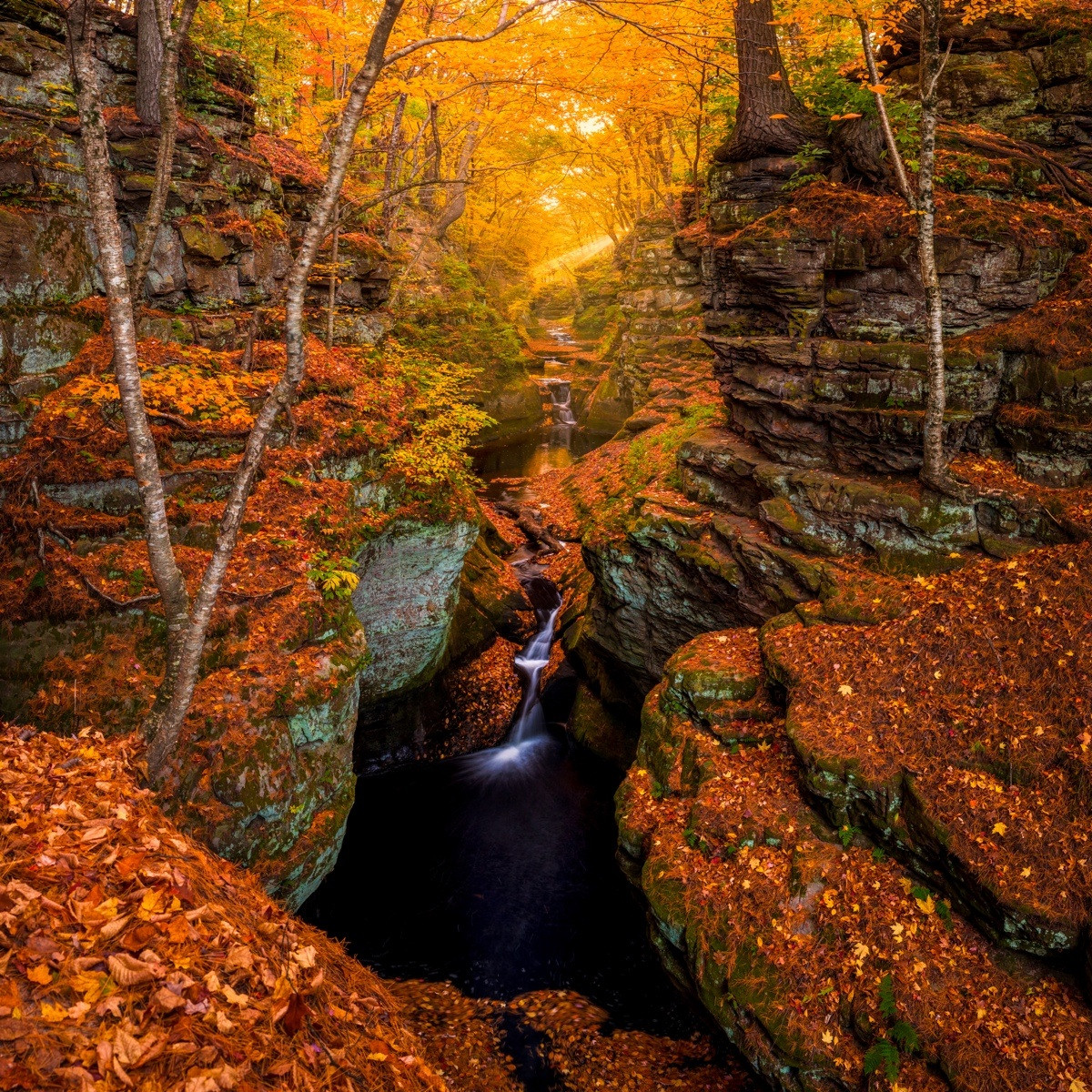 4. Russian autumn (via Reddit.com)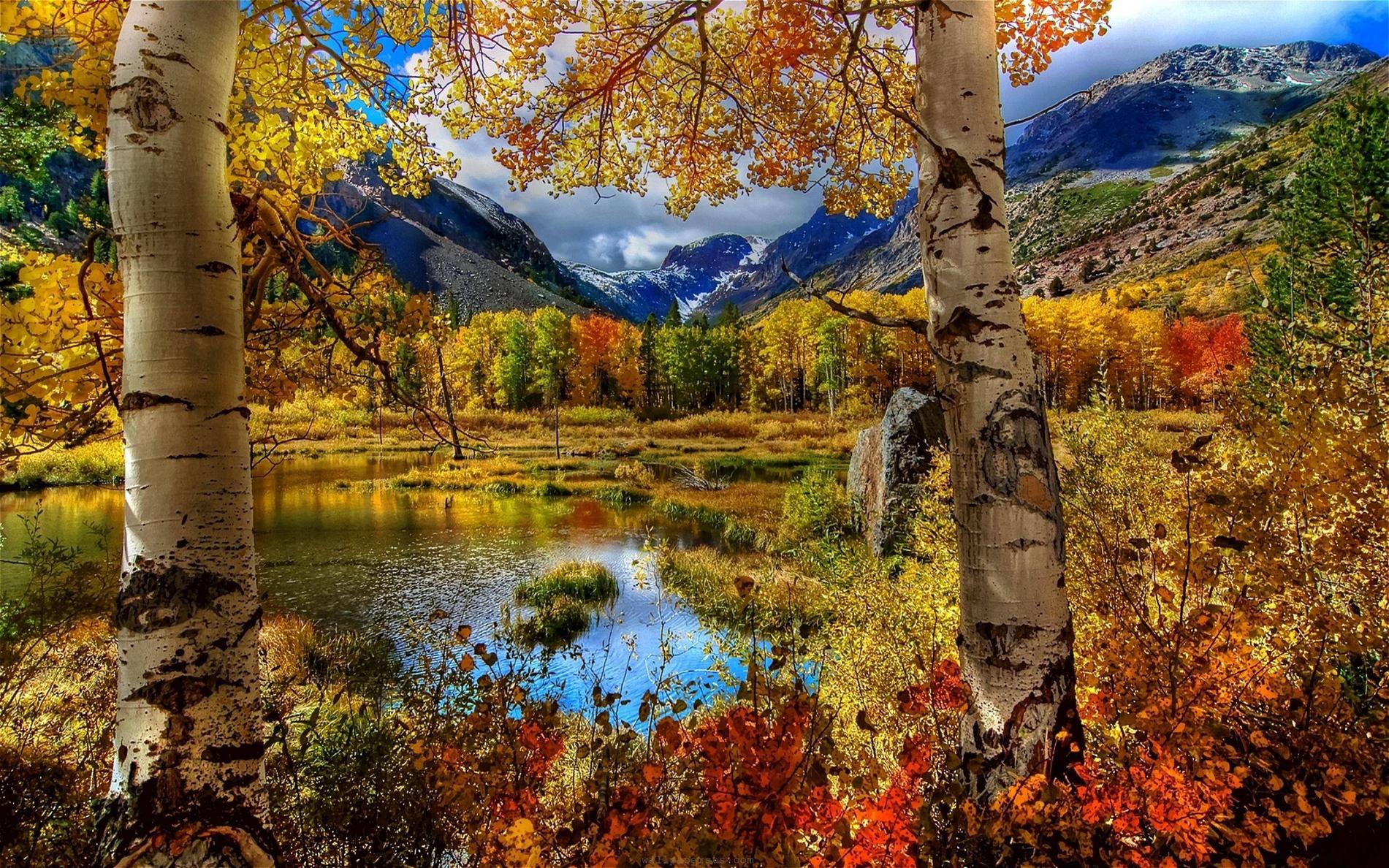 5. Like something out of a fantasy movie. (via Reddit.com)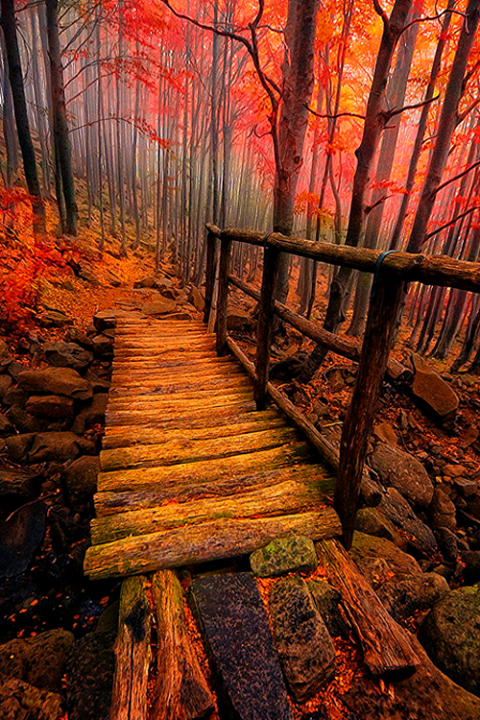 6. The majestic Bieszczady Mountains in Poland. (via Reddit.com)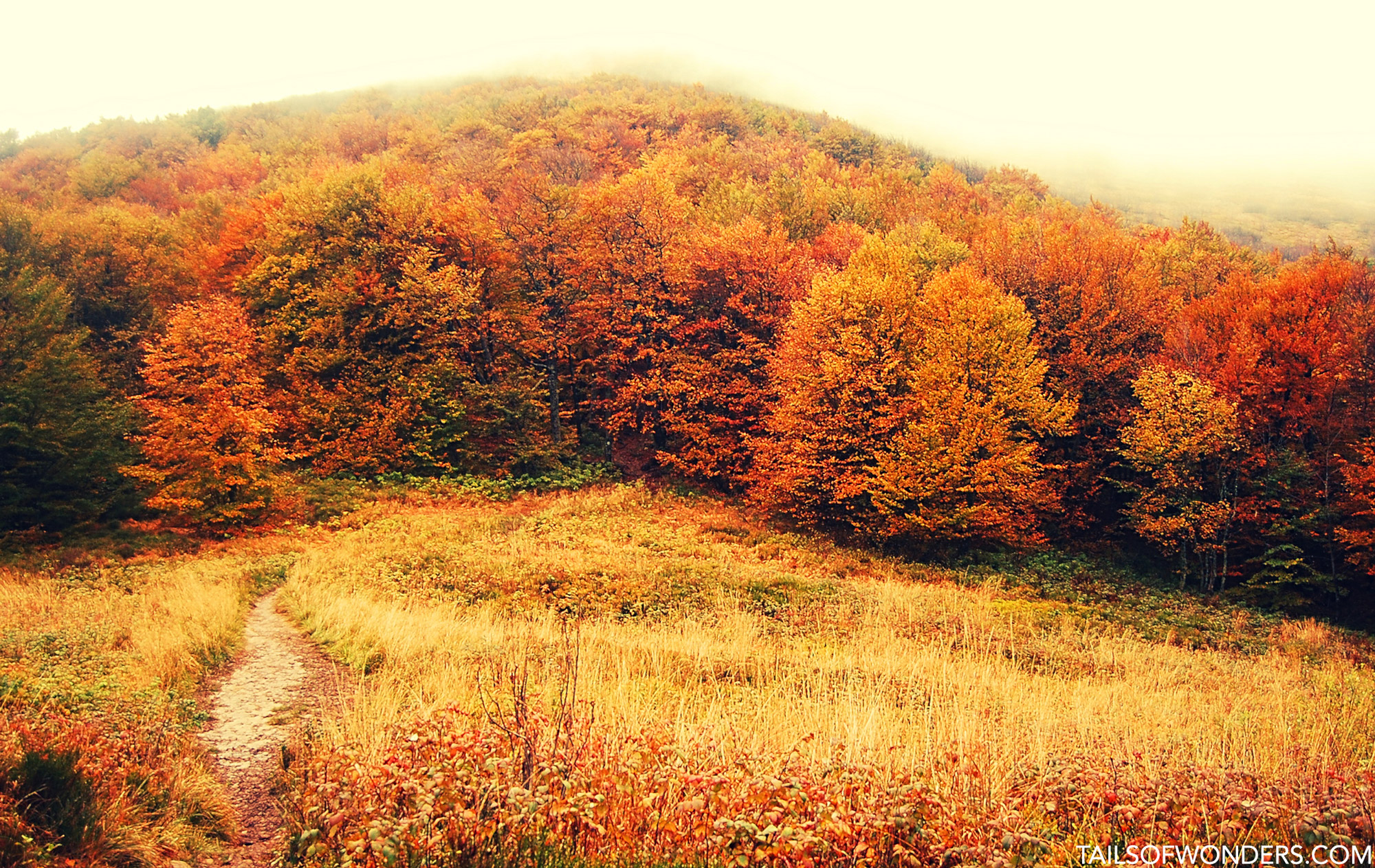 7. Country bliss at a farm in Vermont. (via Reddit.com)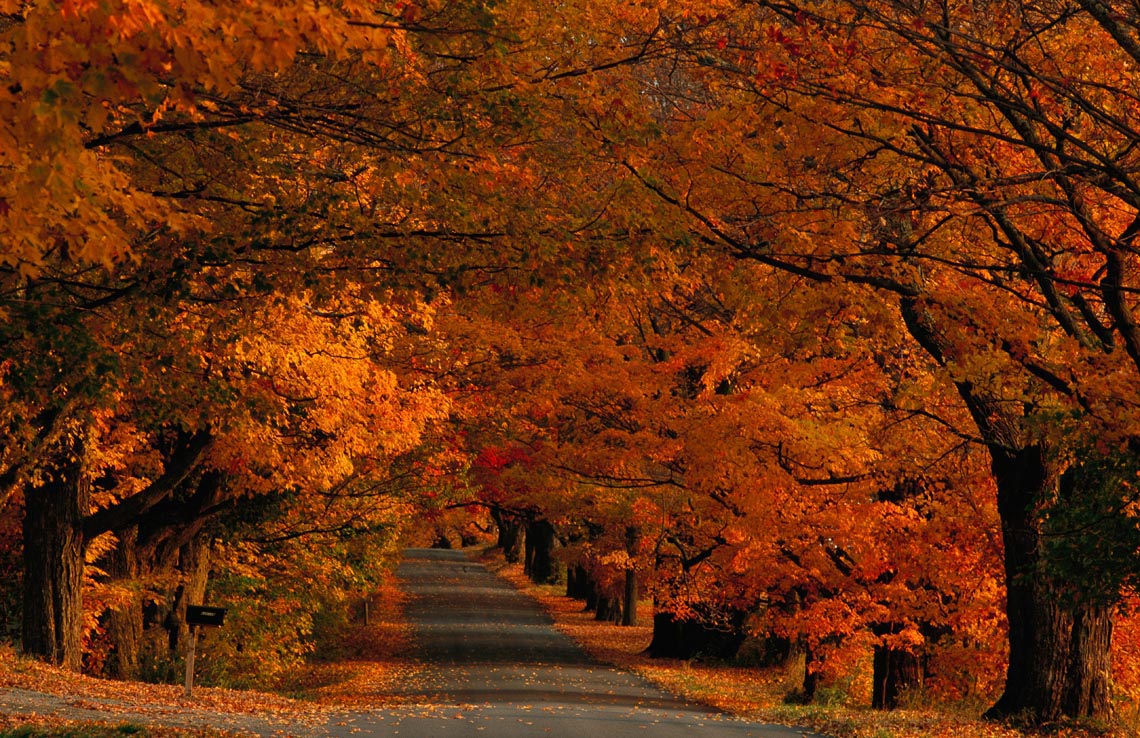 8. Days by the river in Southwest Montana. (via Reddit.com)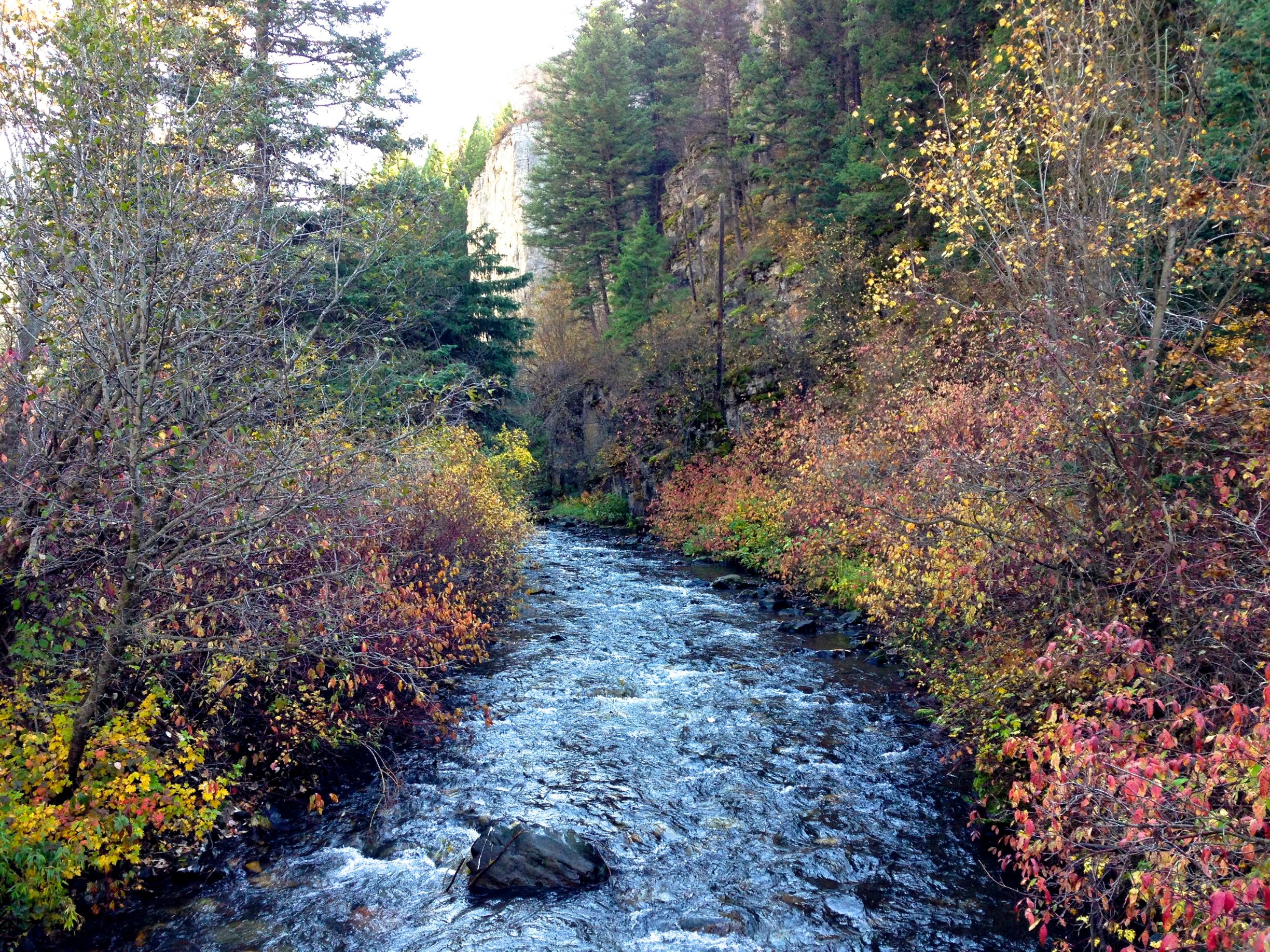 9. At a cottage in Quebec.  (via Reddit.com)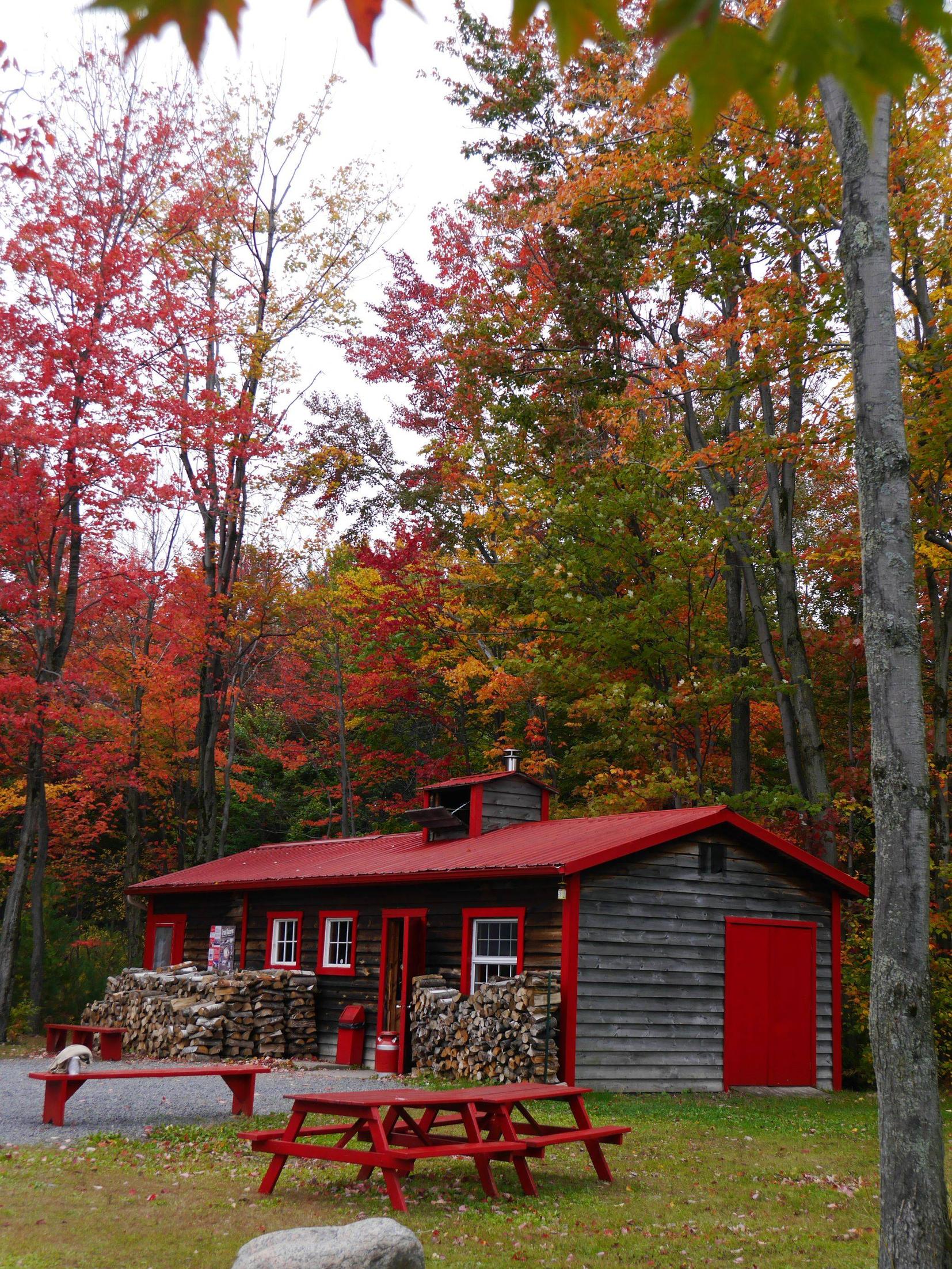 10. An Oregon campfire. (via Reddit.com)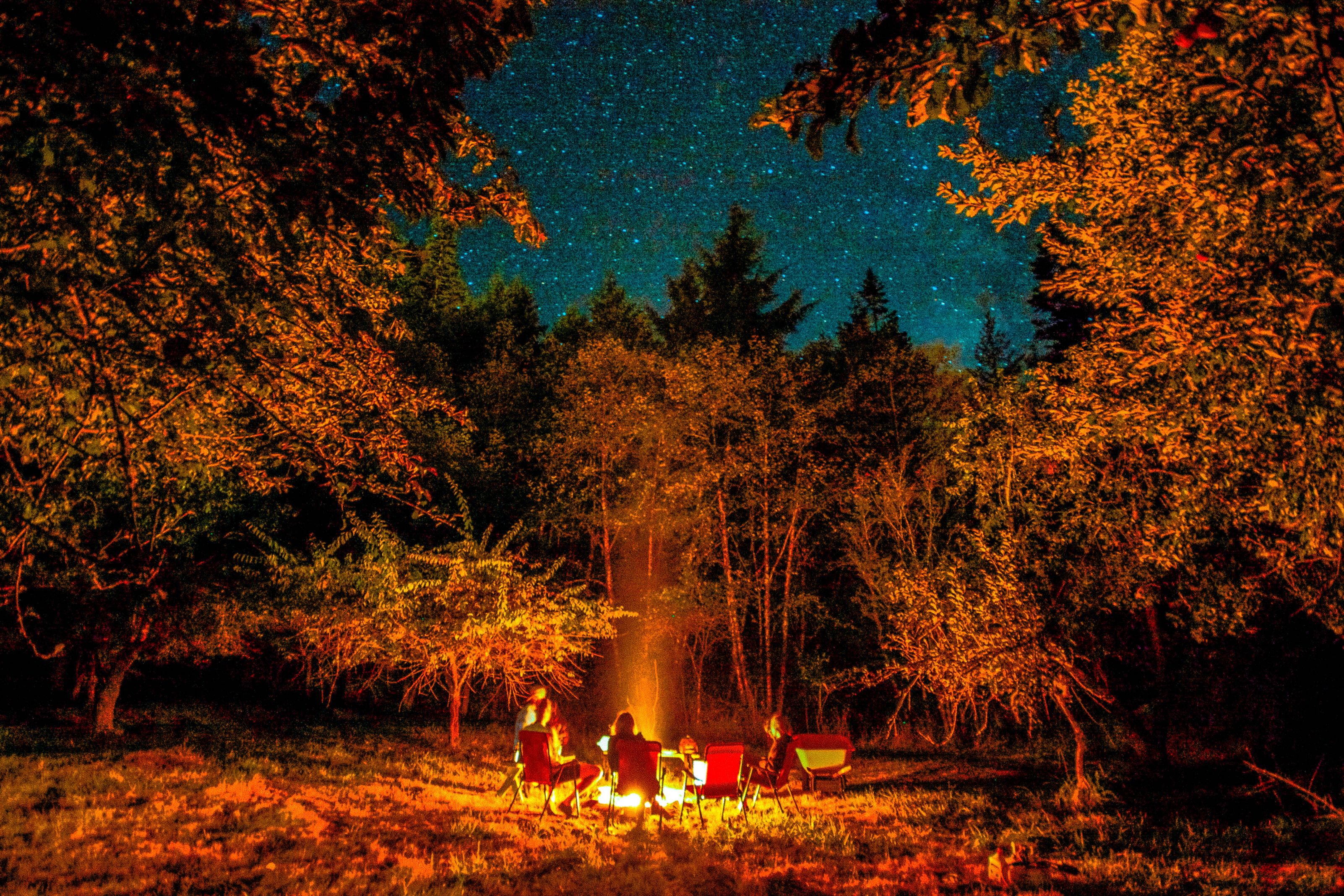 Do you have any moments from this autumn that you would like to share? Looking for more inspiration and positivity? Contact us!