Looking for a gift for Dad? We've put together a selection of items fit for every type of dad. Is he a handyman? A golfer? A businessman? No matter what type of dad he might be, QRay's got you covered! He'll love it. We're positive.
The Handyman: Help your dad Q the Positive without a heavy or bulky bracelet getting in the way. Our Lite Titanium Bracelet is durable, flexible, lightweight and won't scratch or tarnish when he's hard at work with his tools.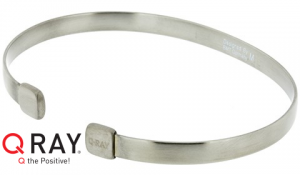 The Businessman: Is Dad a little stressed over work? Our sleek, simple QRay Professional bracelet will help him optimize his positive energy while also maintaining his professional image.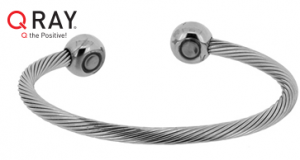 The Avid Golfer: Give him a pair of sunglasses that will help him to focus solely on his game and not the bright rays of the sun. A popular and contemporary style with extremely strong scratch-resistant lenses and lightweight metal frames. Objects appear sharper, clearer and with less distortion than you've ever seen before with the Fairway Sunglasses.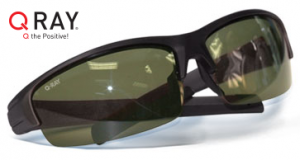 The Sports Fan: Whether he's actually playing sports or just watching them, the strong, scratch-resistant Sportster Sunglasses block all UVA, UVB and UVC rays allowing him to concentrate on the game, and look cool while doing it.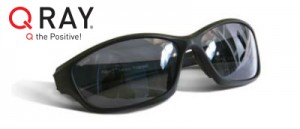 The Hip Dad: Is your dad hip? Does he like to set himself apart from the rest of the dads? The QRay Black and White Deluxe or Midnight Black and Gold bracelets are perfect for him. These two-tone, stainless steel bands will allow him to stand out wherever he goes.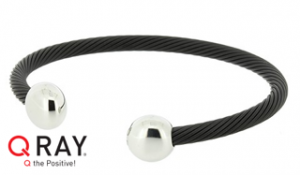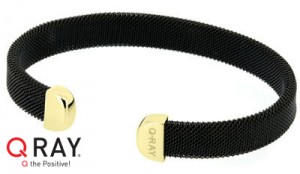 This Father's Day give Dad (or any important father figure in your life) the ultimate gift of positivity. He'll appreciate you giving him something that will help him optimize his positive energy and be the best he can be! Don't wait too long! Our Father's Day promotions end June 15, 2014.