There are few things more breathtaking than looking out into a seemingly endless night sky away from the light pollution of the city. These amazing star-filled photos are sure to inspire you and fill you with a sense of calm and peace. Look through these pictures and take a moment away from your busy life to ponder the deep and meaningful questions at the back of your mind. These are great fuel for some introspective meditation.
1.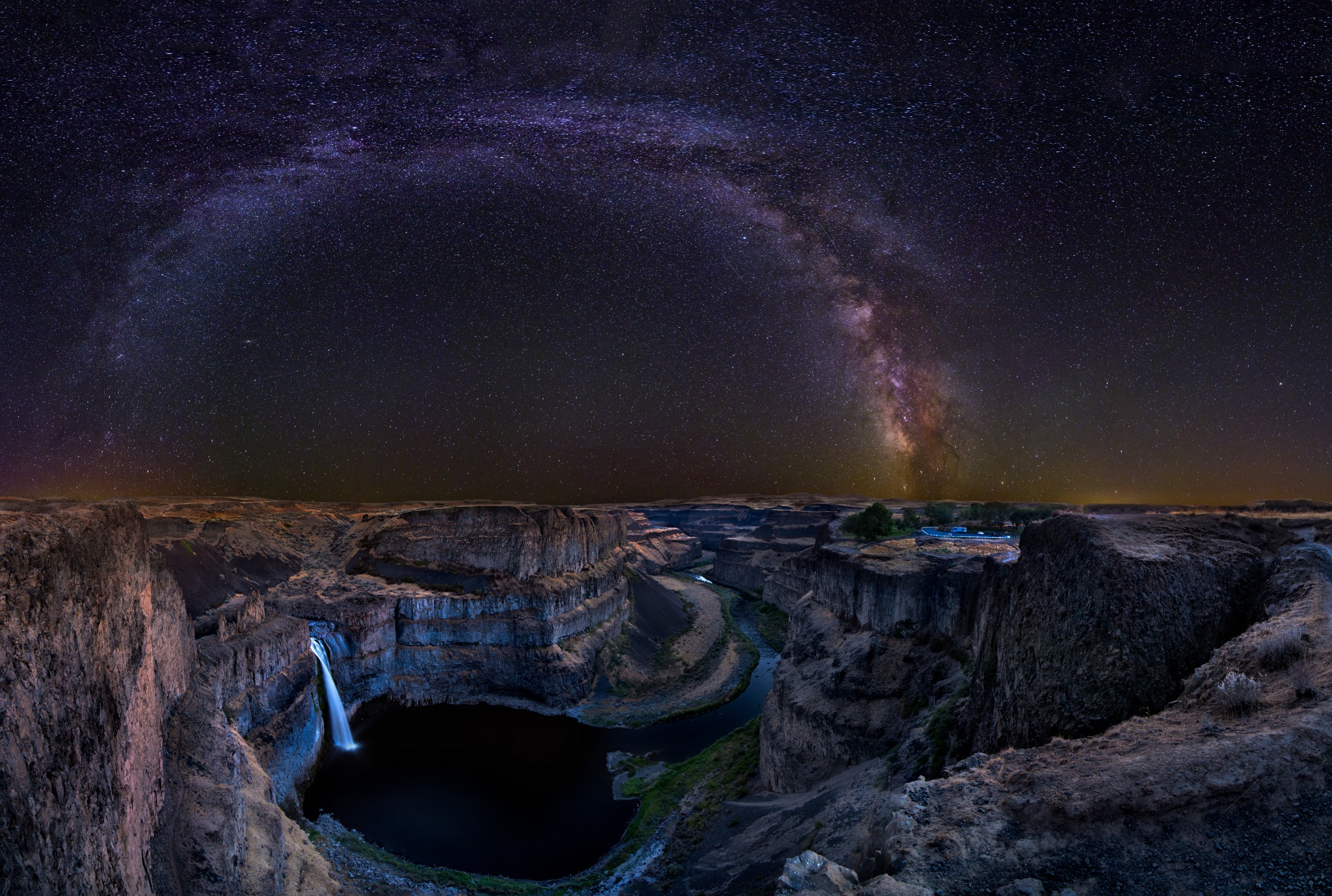 Palouse Falls, Washington.
2.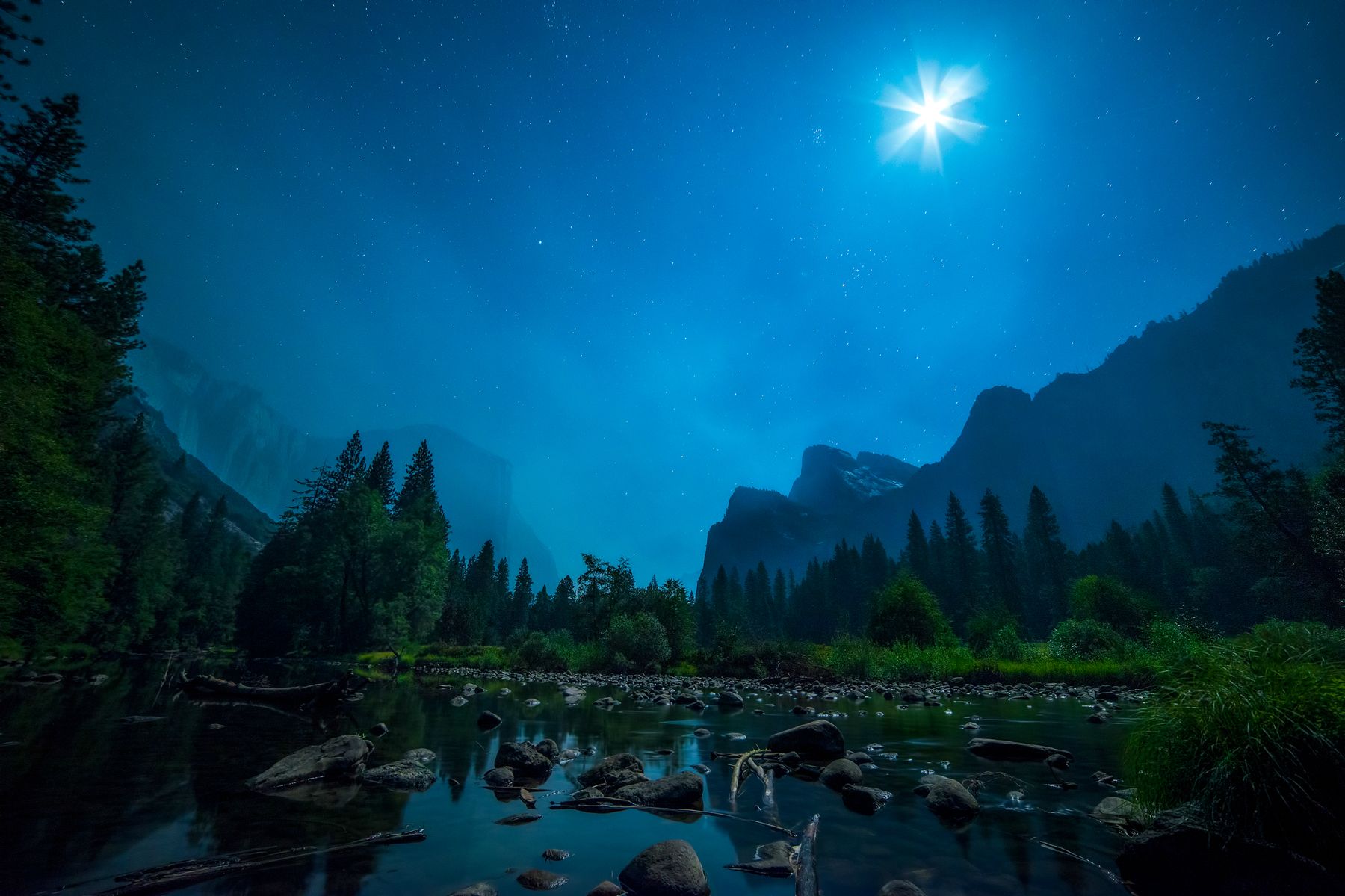 Yosemite National Park, California.
3.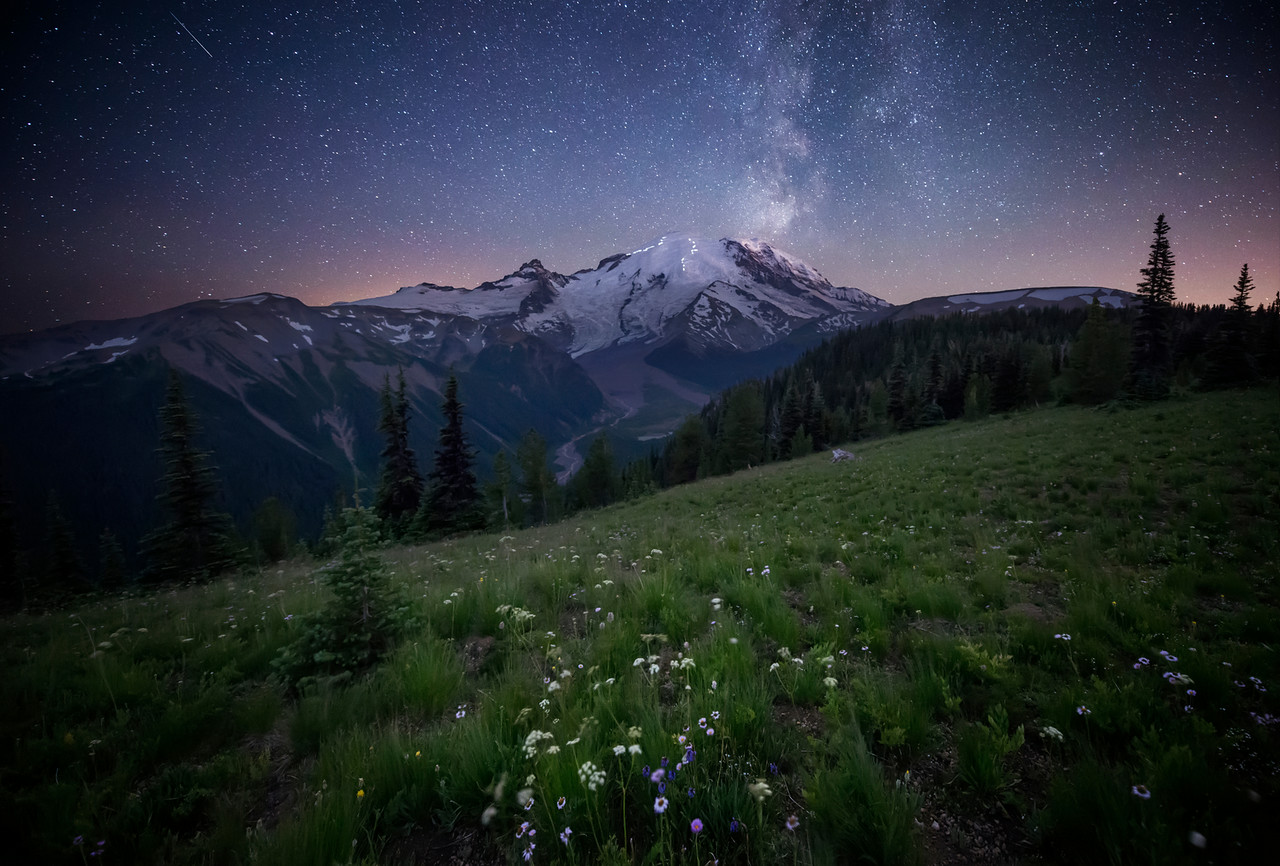 Mount Rainier, Washington.
4.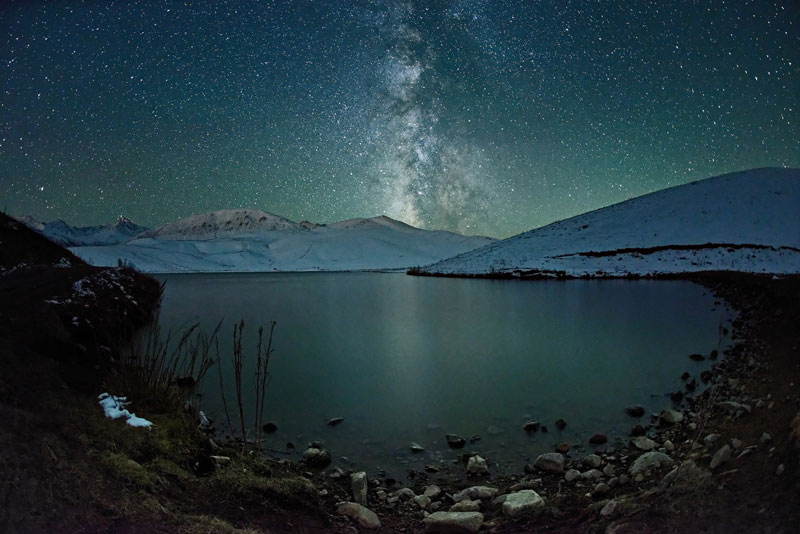 Kazahkstan.
5.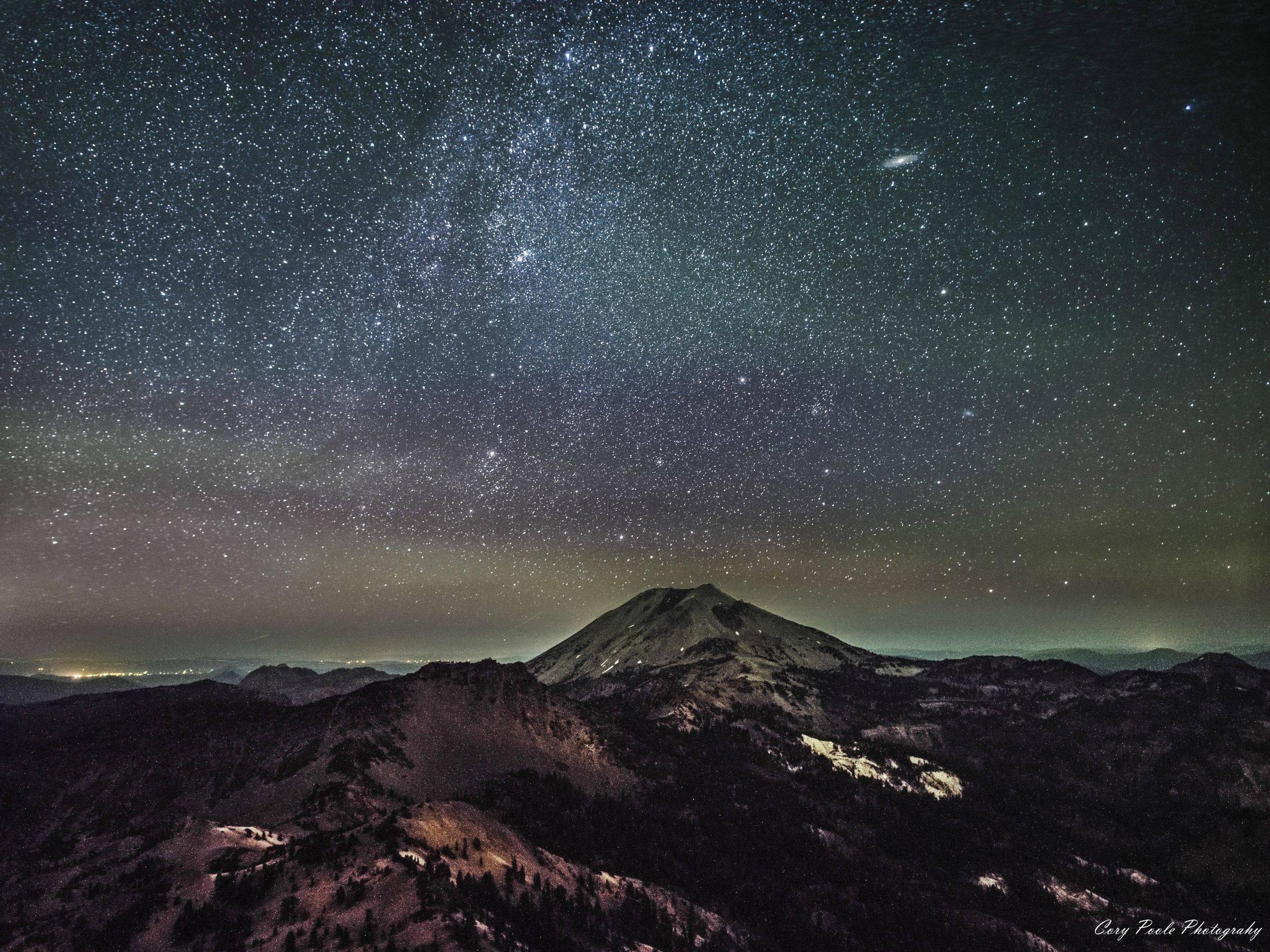 Lassen Peak, California.
6.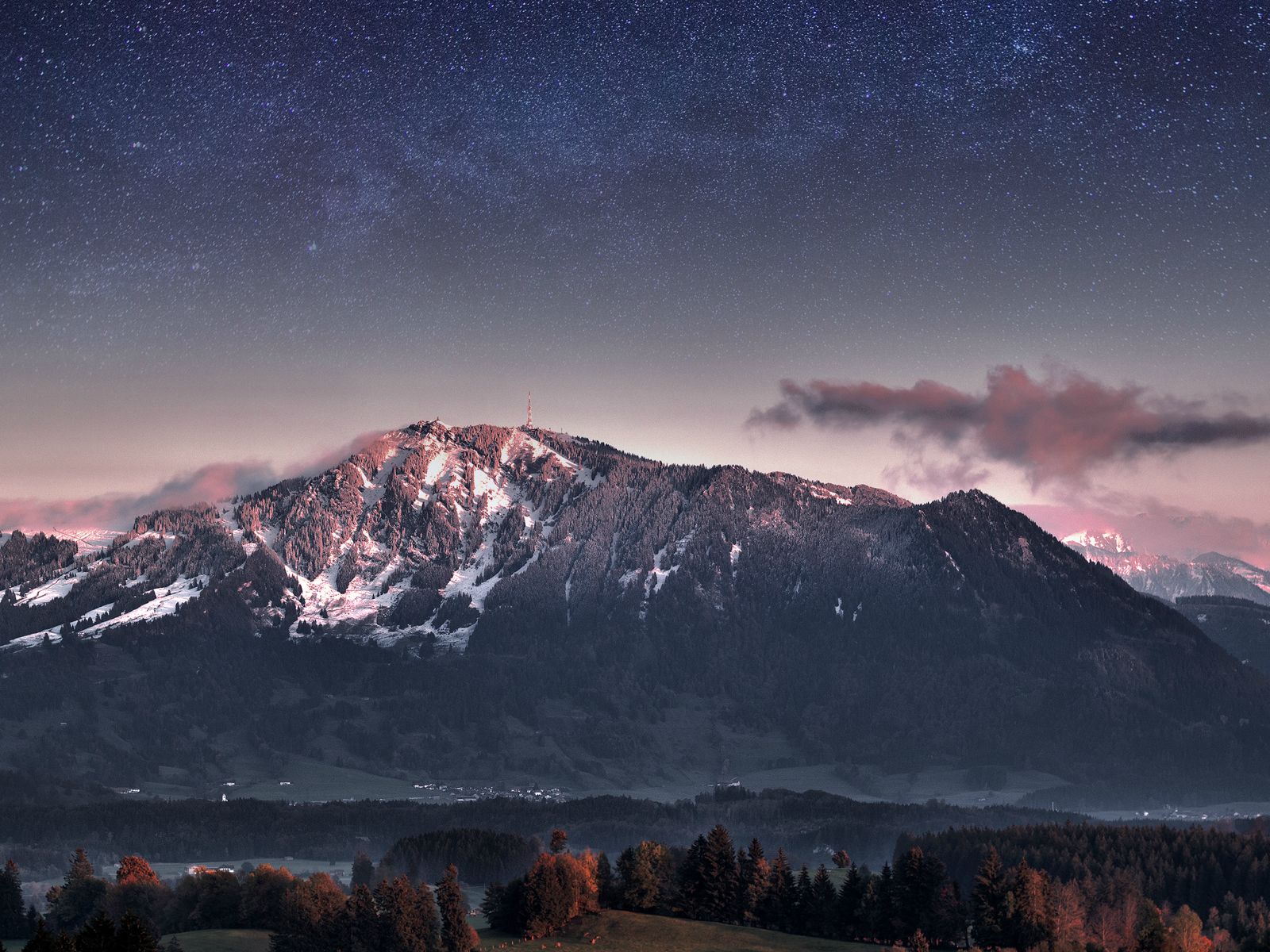 Immenstadt, Germany.
7.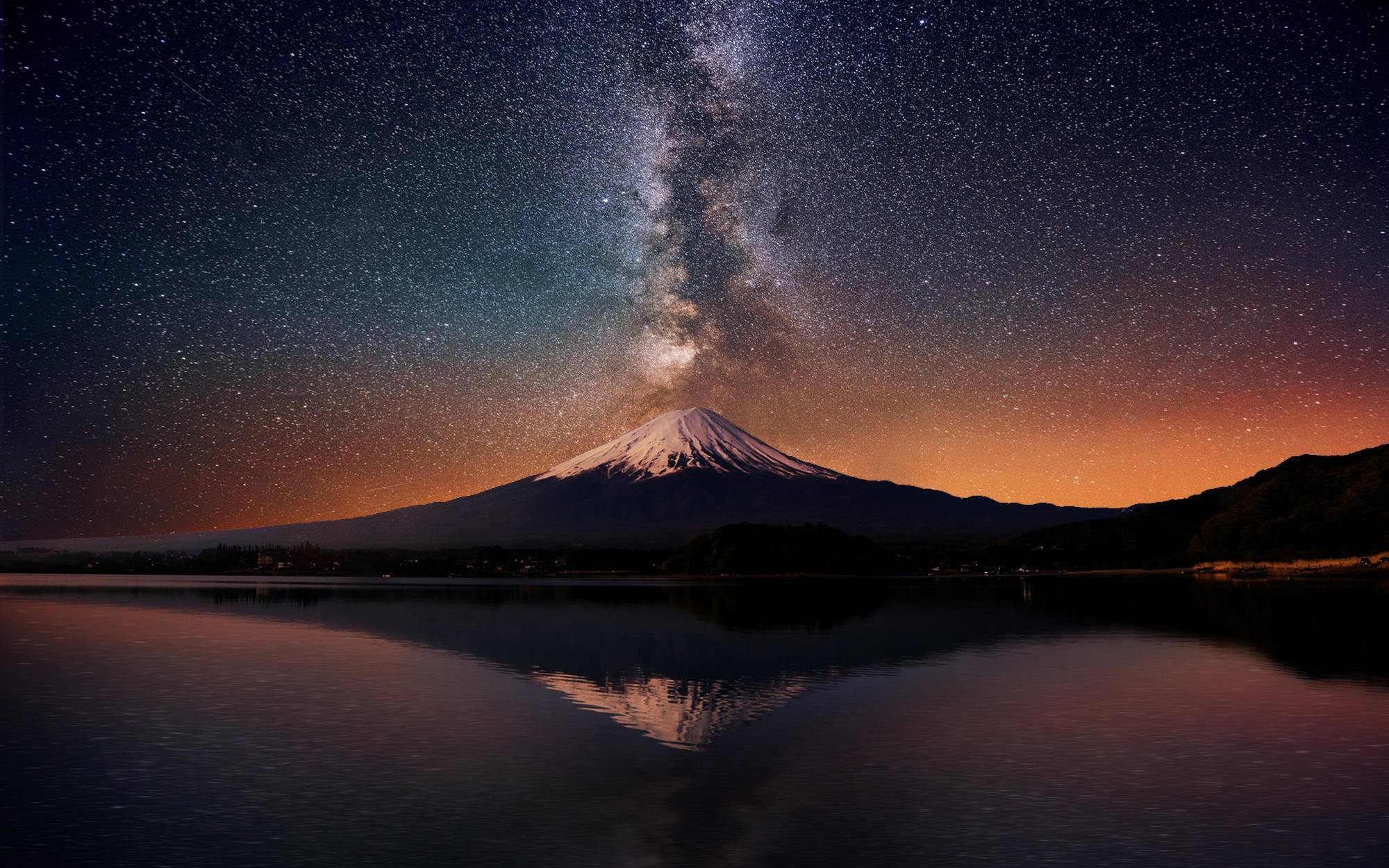 Mount Fuji, Japan.
8.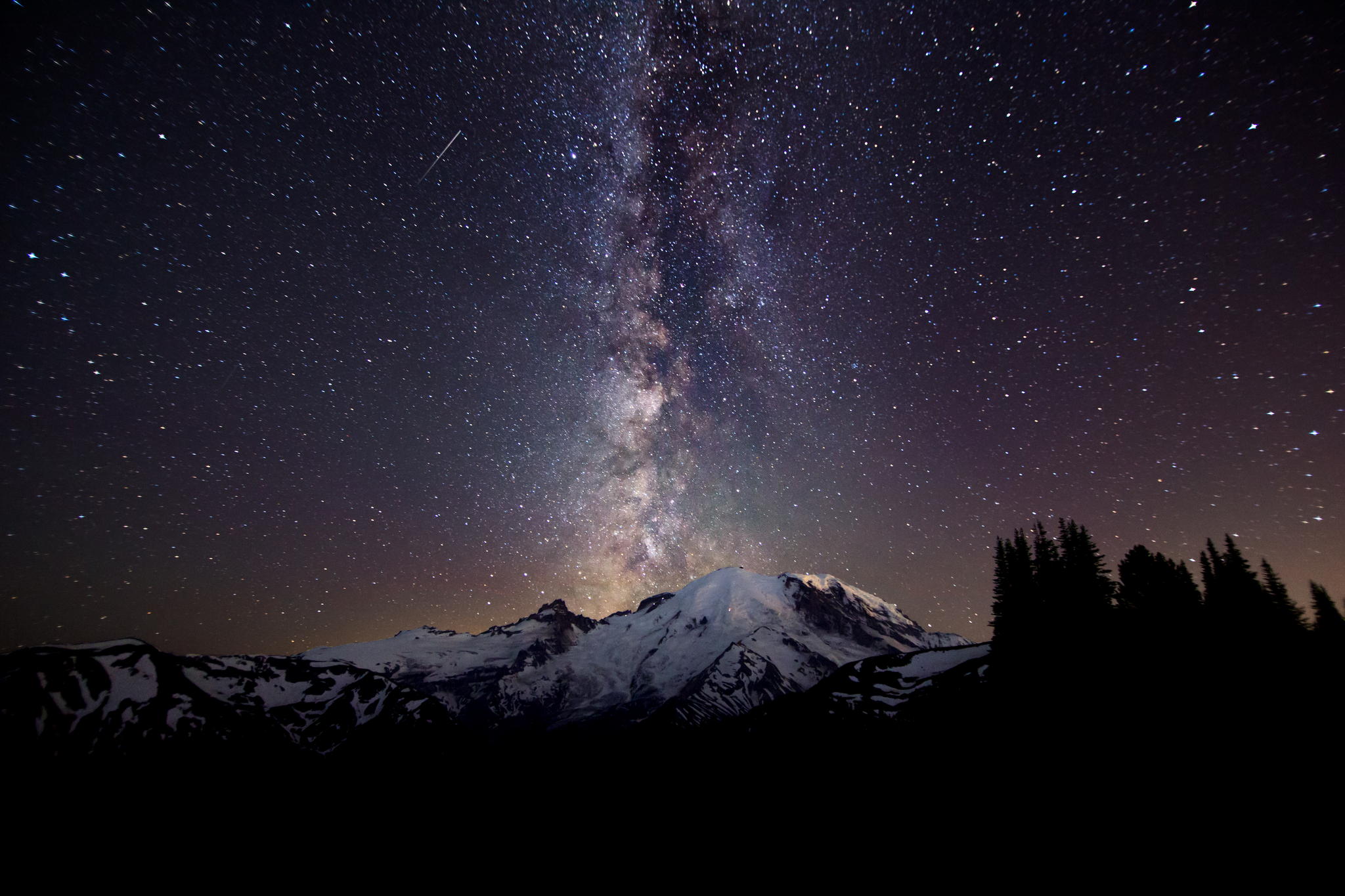 Mount Rainier, Washington.
9.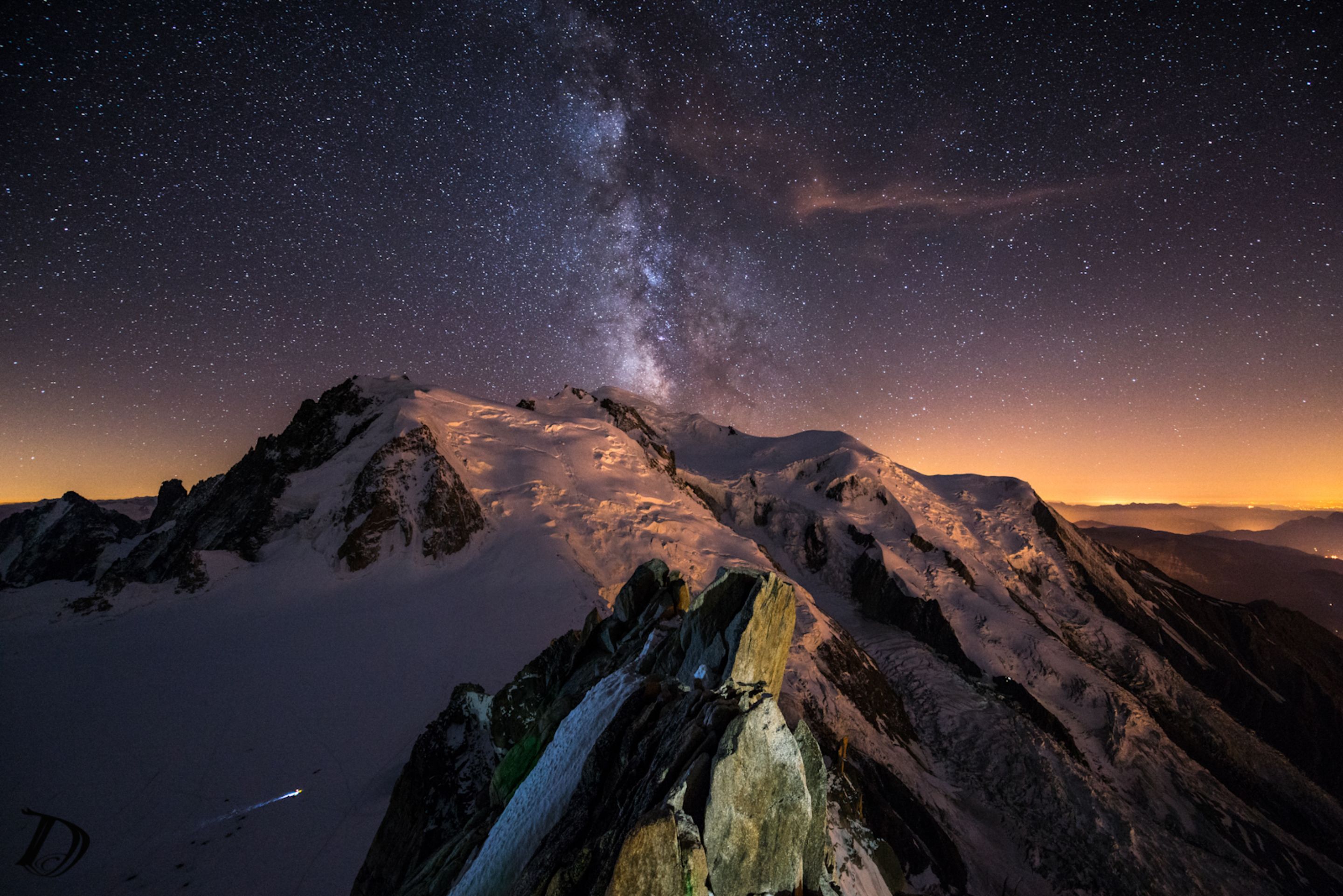 Mont Blanc, Italy.
Feeling inspired? Share your thoughts with us below! If you have a great photo of the night sky, feel free to share it with us on Facebook!