Eating a great meal without meat is a fantastic way to make sure that you're loading up on the vitamins and nutrients that your body needs! If you aren't a vegetarian, you might think that meatless meals can be bland or boring, but these recipes will definitely convince you otherwise. We've put together a collection of some of the tastiest and most interesting vegetarian recipes available! Take a look and think about what you can make for dinner tonight! Hungry yet?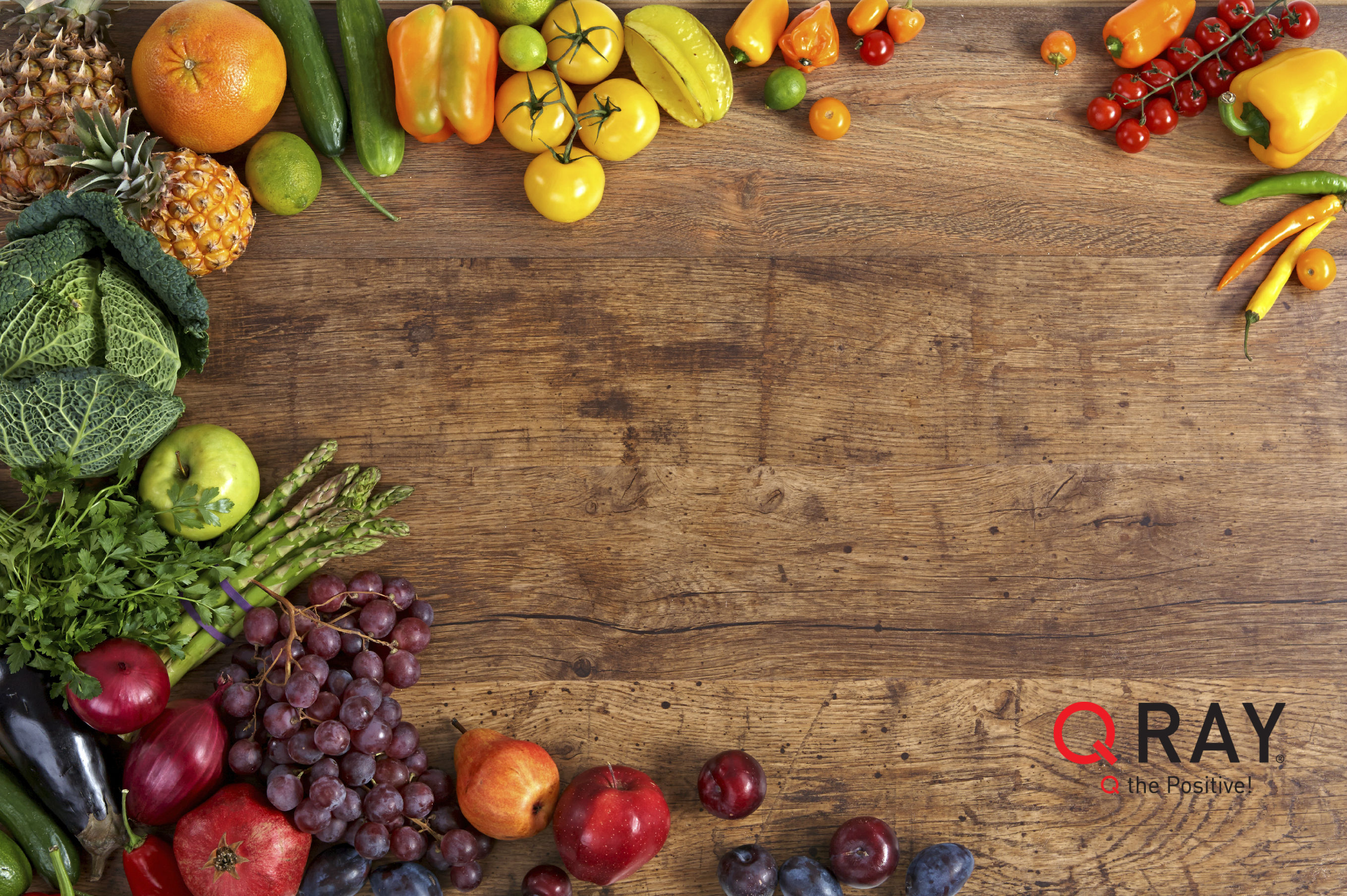 1. Broccoli Quinoa Burgers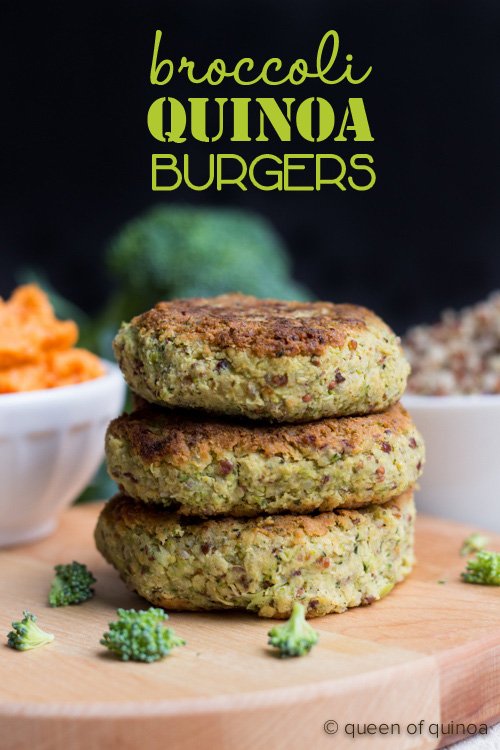 2. Butternut Squash Chipotle Chili with Avocado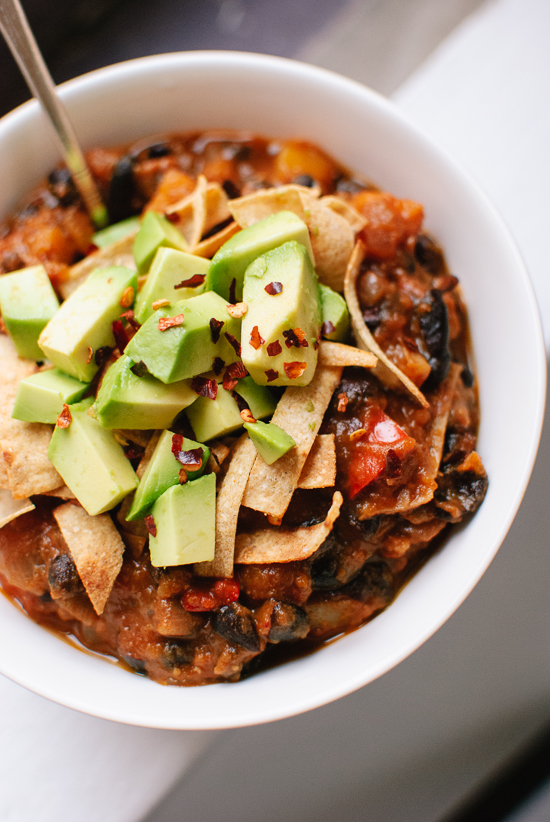 3. Vegan Chili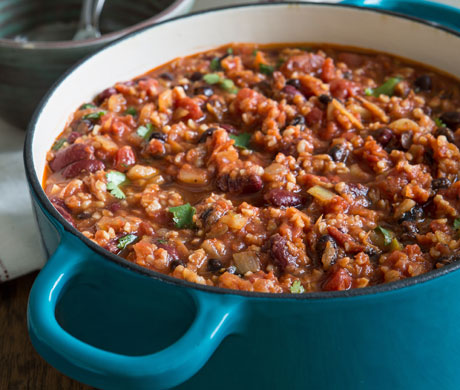 4. Vegetarian Spring Rolls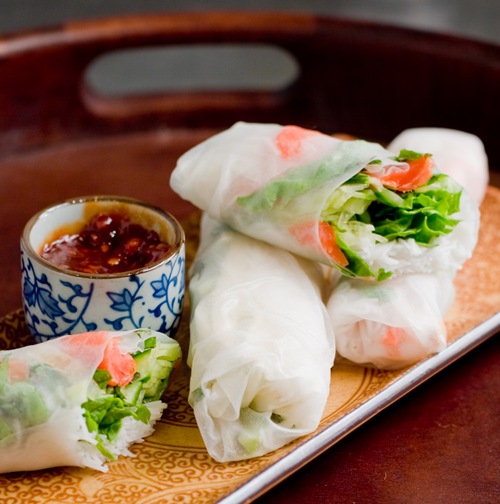 5. Sweet Potato Burrito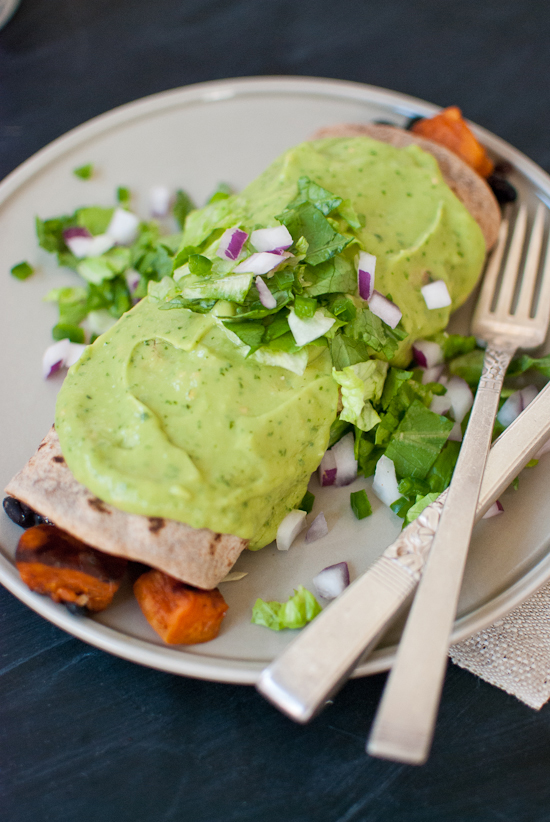 6. Eggplant and Kale Parmesan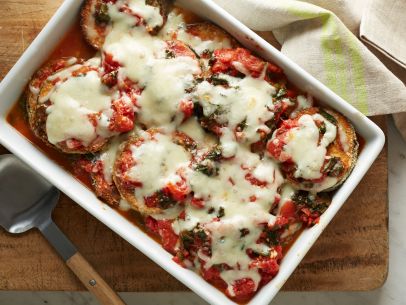 7. Panko Mozzarella Sticks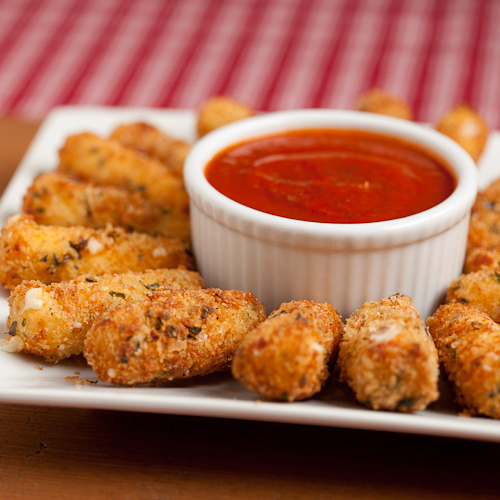 8. Swiss Chard Frittata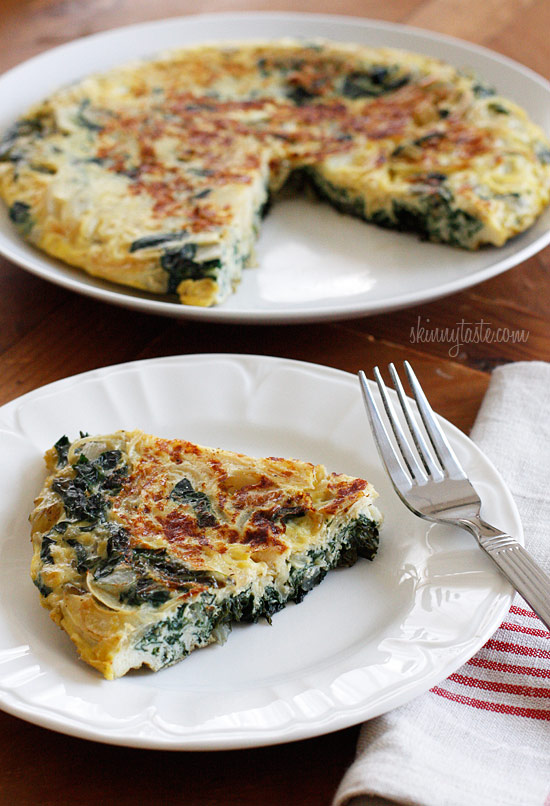 9. Caprese Garlice Bread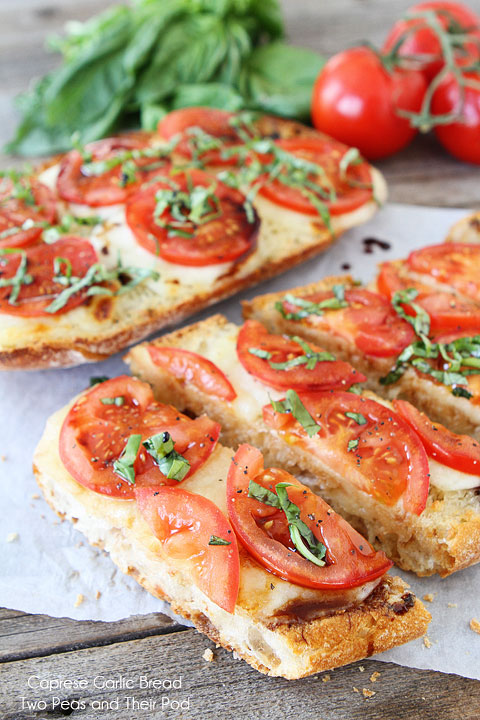 10. Healthy Mac and Cheese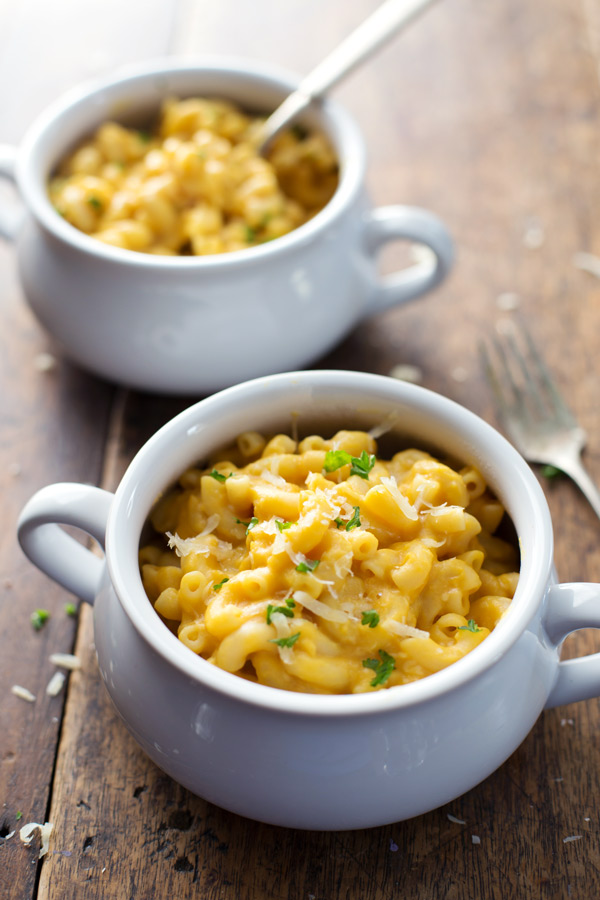 11. Fried Avocado Tacos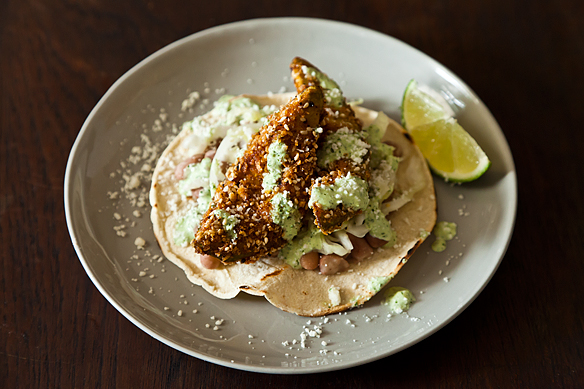 12. White Pizza Dip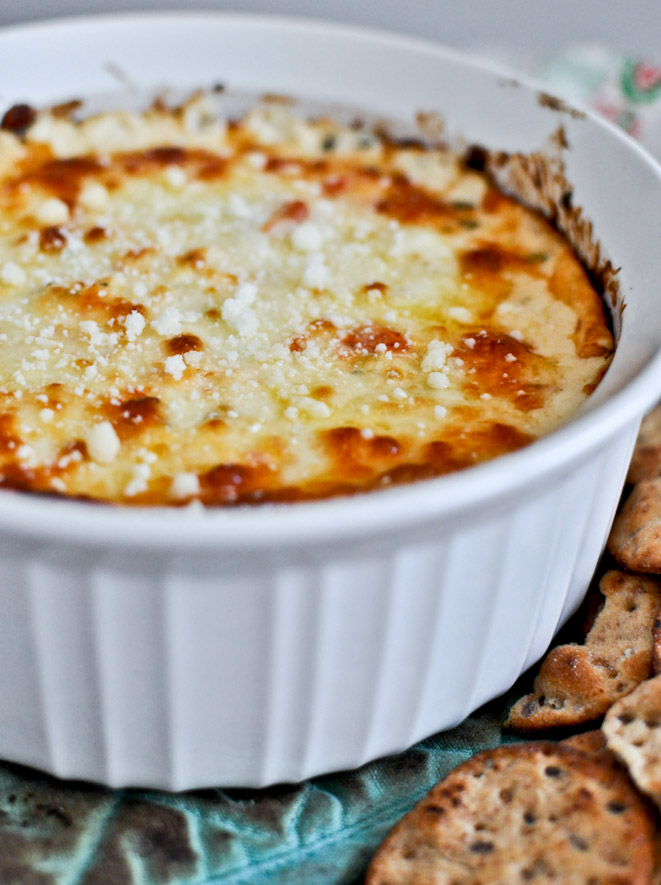 13. Butternut Squash Lasagna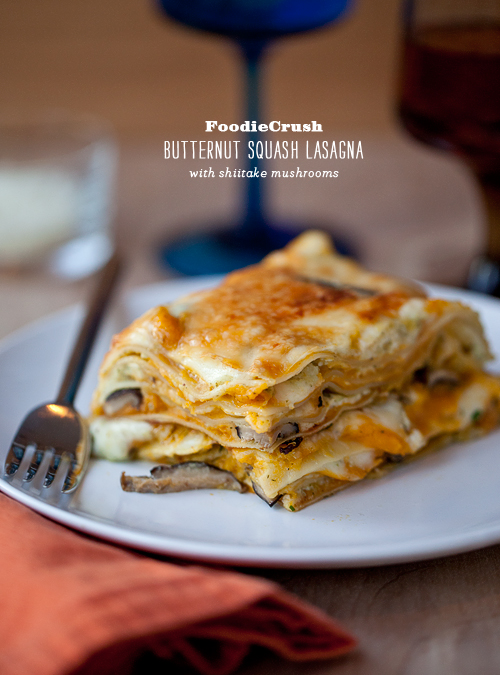 14. Crispy French Toast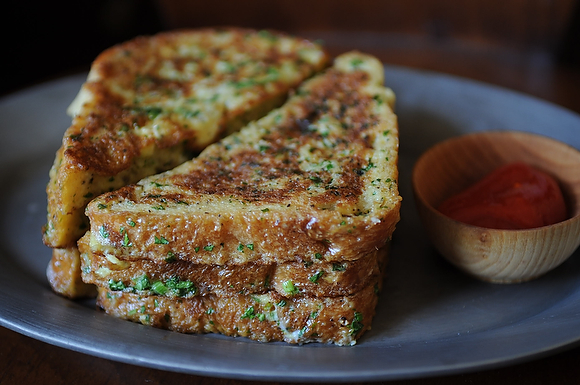 Which was your favourite? Did we miss any recipes that you love? Let us know!