It's almost summertime, and that means BBQ season! While burgers and hotdogs are classic BBQ staples, why not take a healthy approach? A healthy BBQ doesn't have to mean a sad salad and some wilted veggies; there are somany delicious alternatives to grill up! Here are some of our favorites: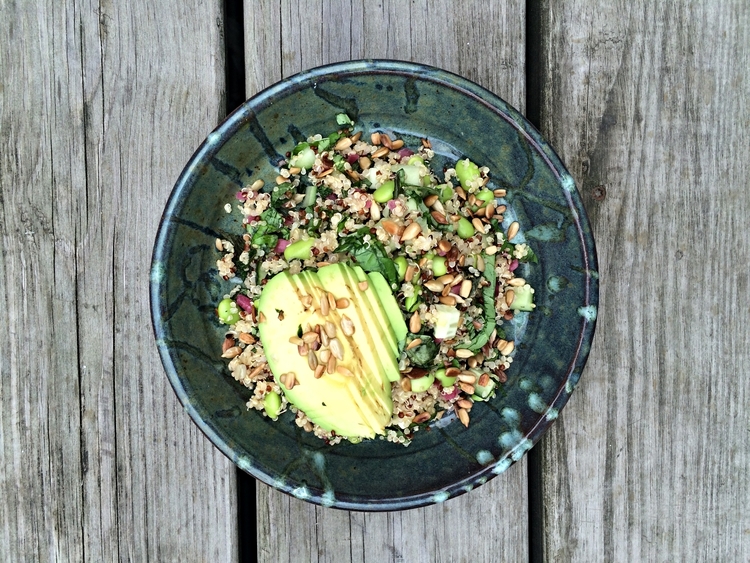 Let your Aunt Martha down easy when you tell her to not bring her 'famous' ambrosia salad to your next family BBQ. This delicious salad is a healthy and delicious addition to your veggie burger!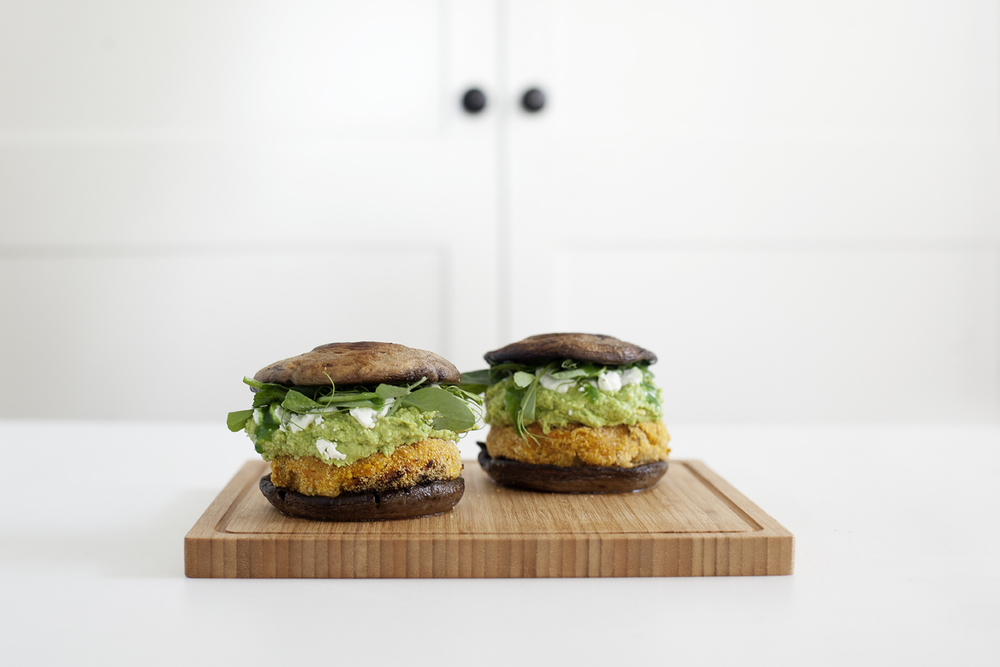 This recipe is sure to impress anyone. Talk about a new take on burgers!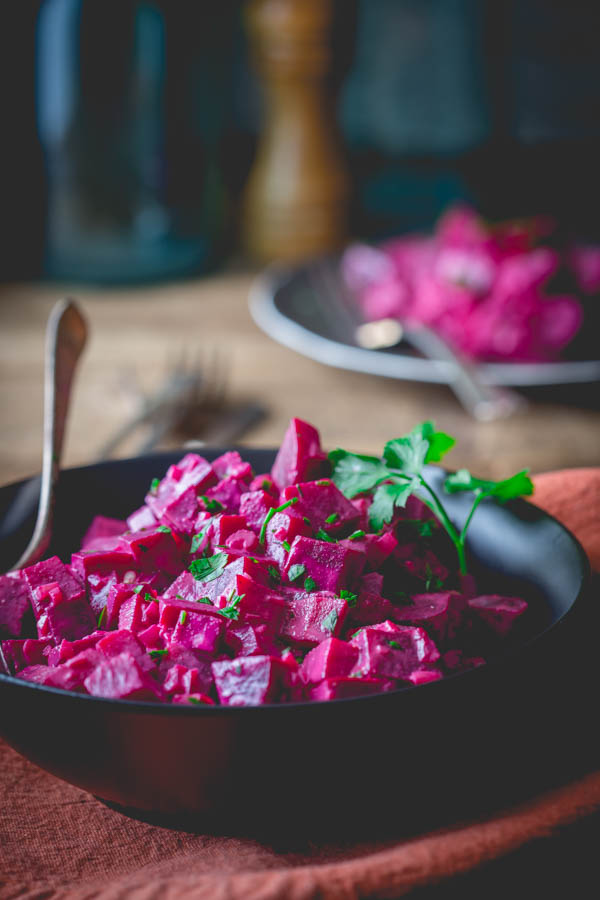 A sweet and simple side dish that not only adds a punch of color, but flavour as well!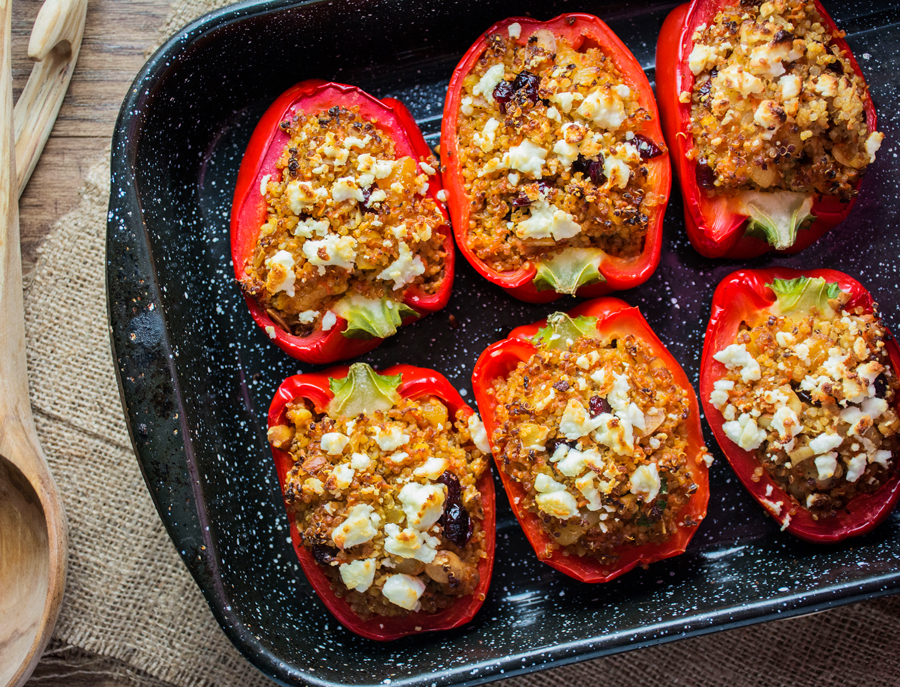 An alternative to an alternative, these stuffed peppers are sweet, spicy and tangy!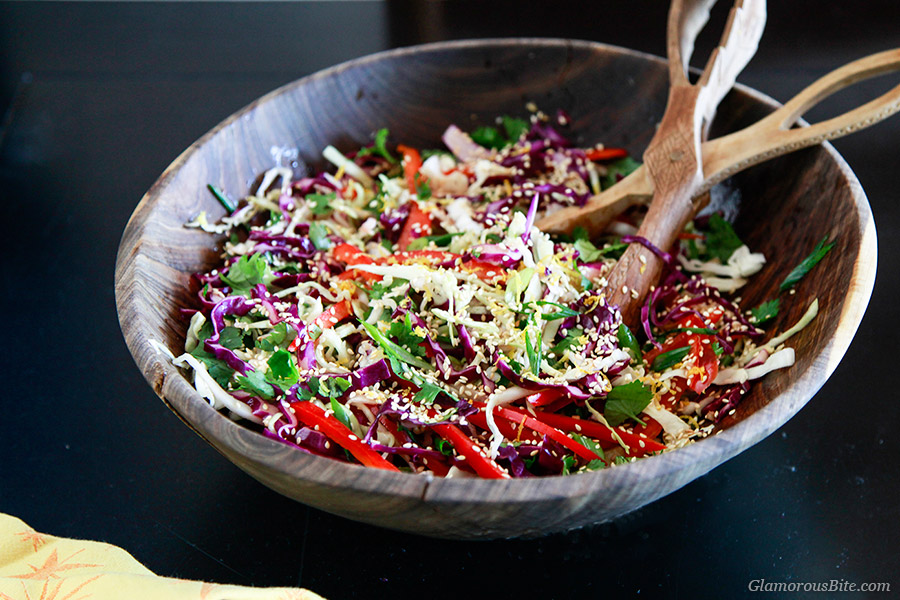 A lighter take on a classic BBQ favorite! You won't even miss all the mayo!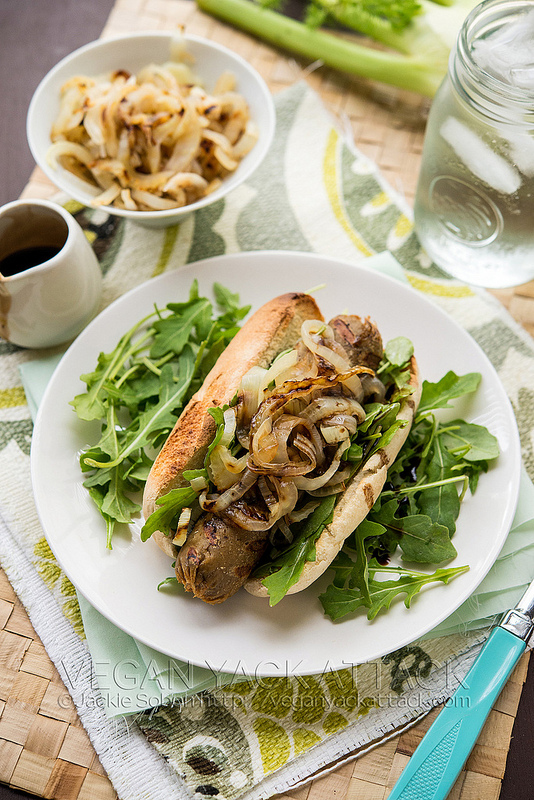 If you've been shying away from veggie dogs, this recipe will definitely change your mind!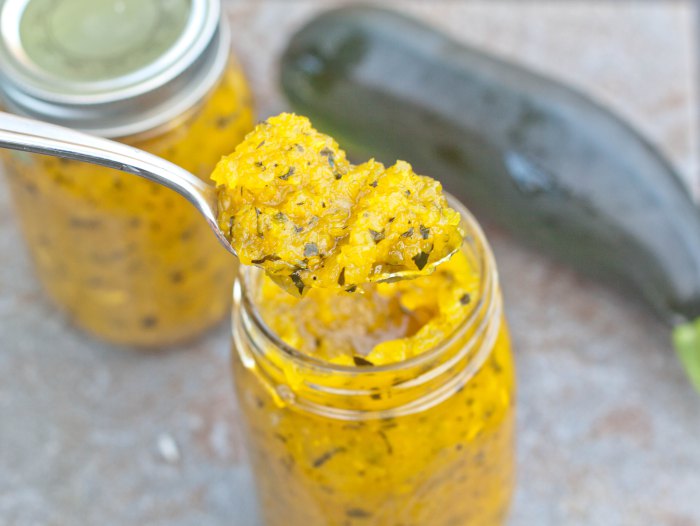 The perfect BBQ topping – zucchini relish! This yummy alternative to regular, boring relish will soon become your summer go-to!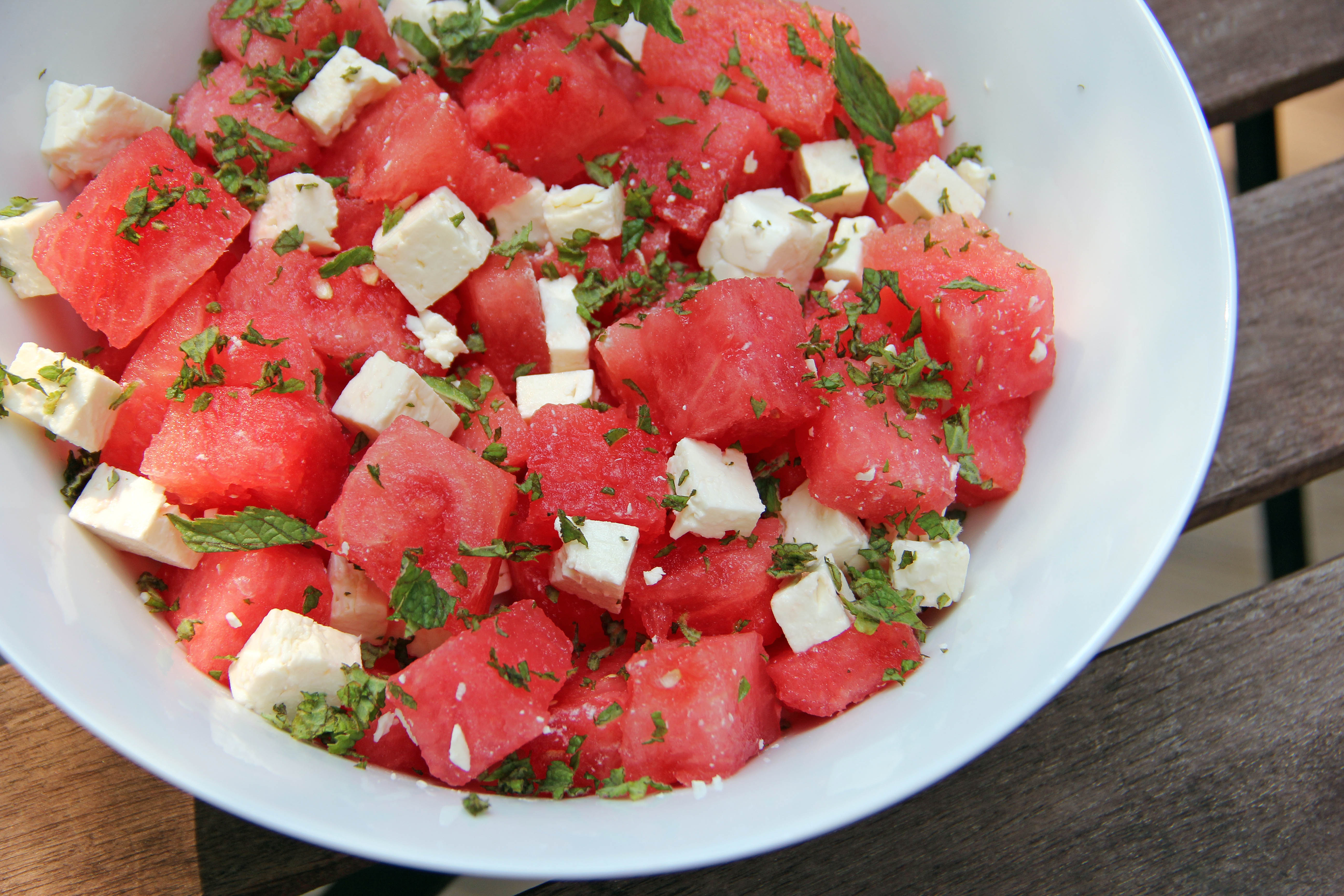 Is it a side dish? Is it a desert? It's both! Though an unusual combo, we promise that this salad is sure to please any BBQ attendees!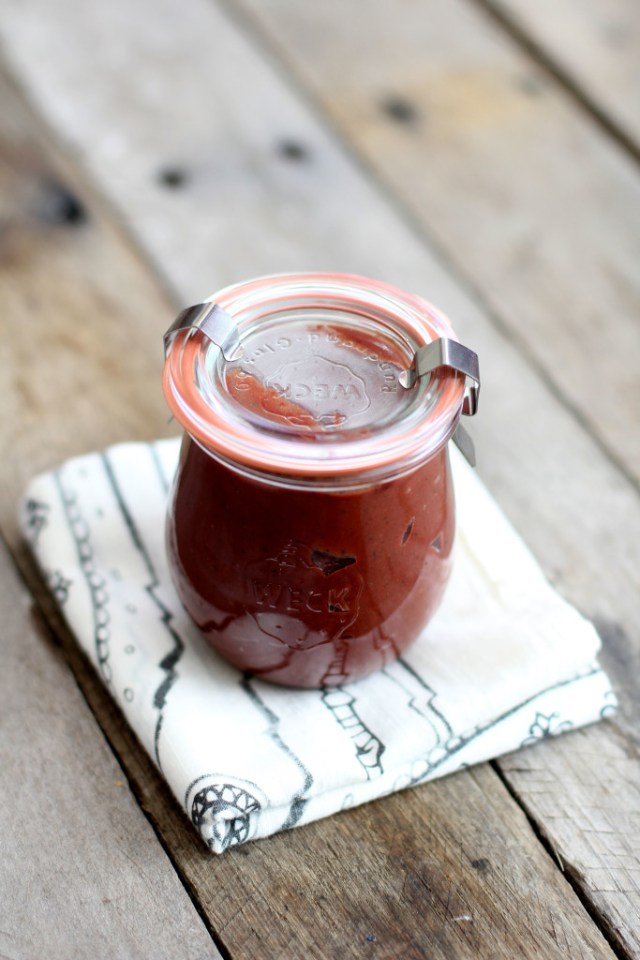 That's right – blueberries! This homemade BBQ sauce is gluten free and paleo! This summer you'll be putting this stuff on everything!
Do you have any favorite summer BBQ recipes? Feel free to share them with us on Facebook!