Are you a dog person? Well even if you aren't, these cute dog photos will definitely brighten your day! The close relationships that we form with our pets can create some of the most cherished and positive moments in our lives, so take this opportunity to reflect on the positivity in your life and start your day on a great note.
1.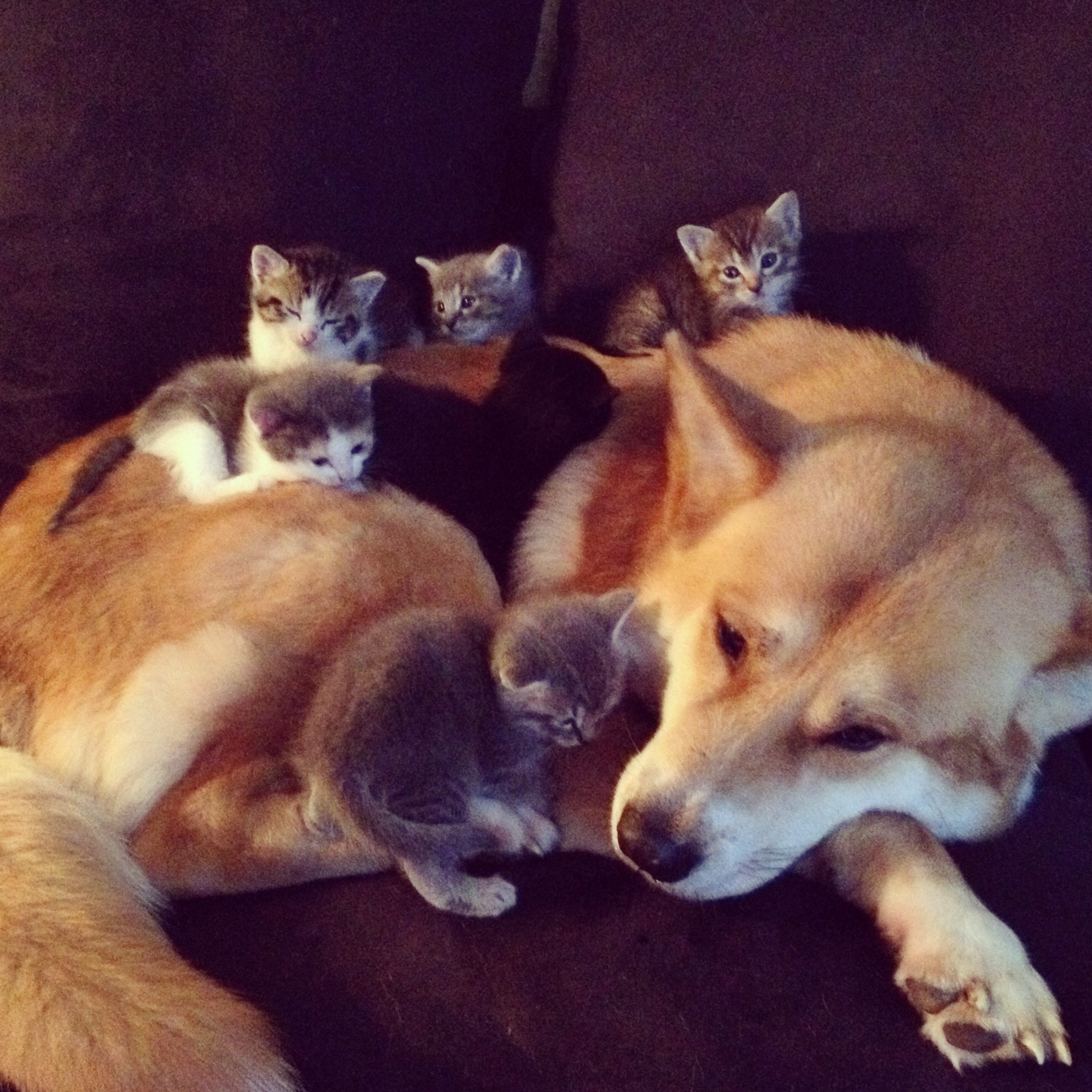 This big guy plays well with others.
2.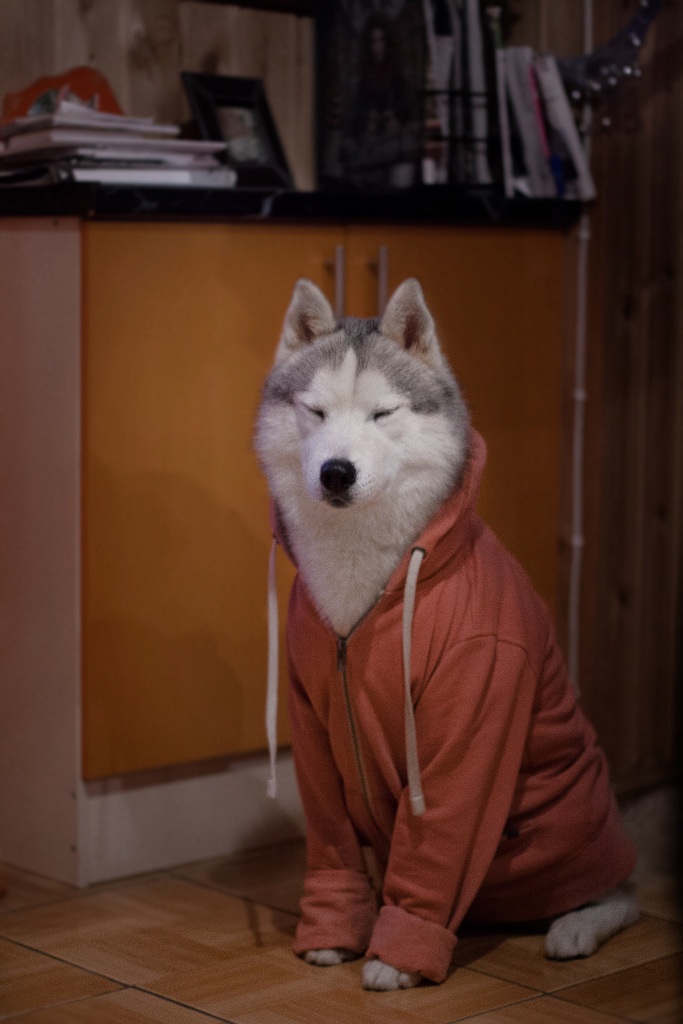 Nice and cozy in a warm sweater!
3.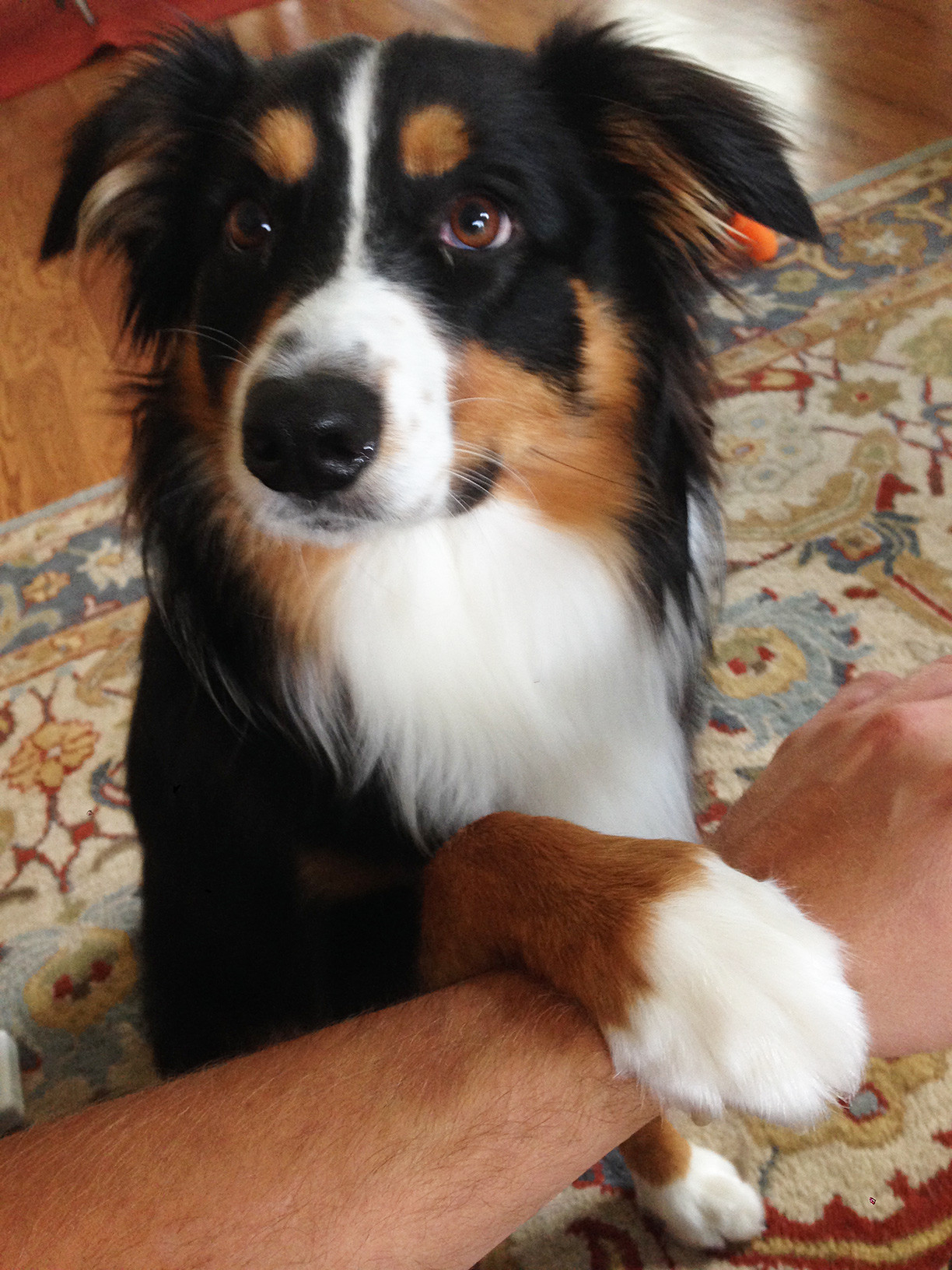 You can see the puppy love in those big brown eyes.
4.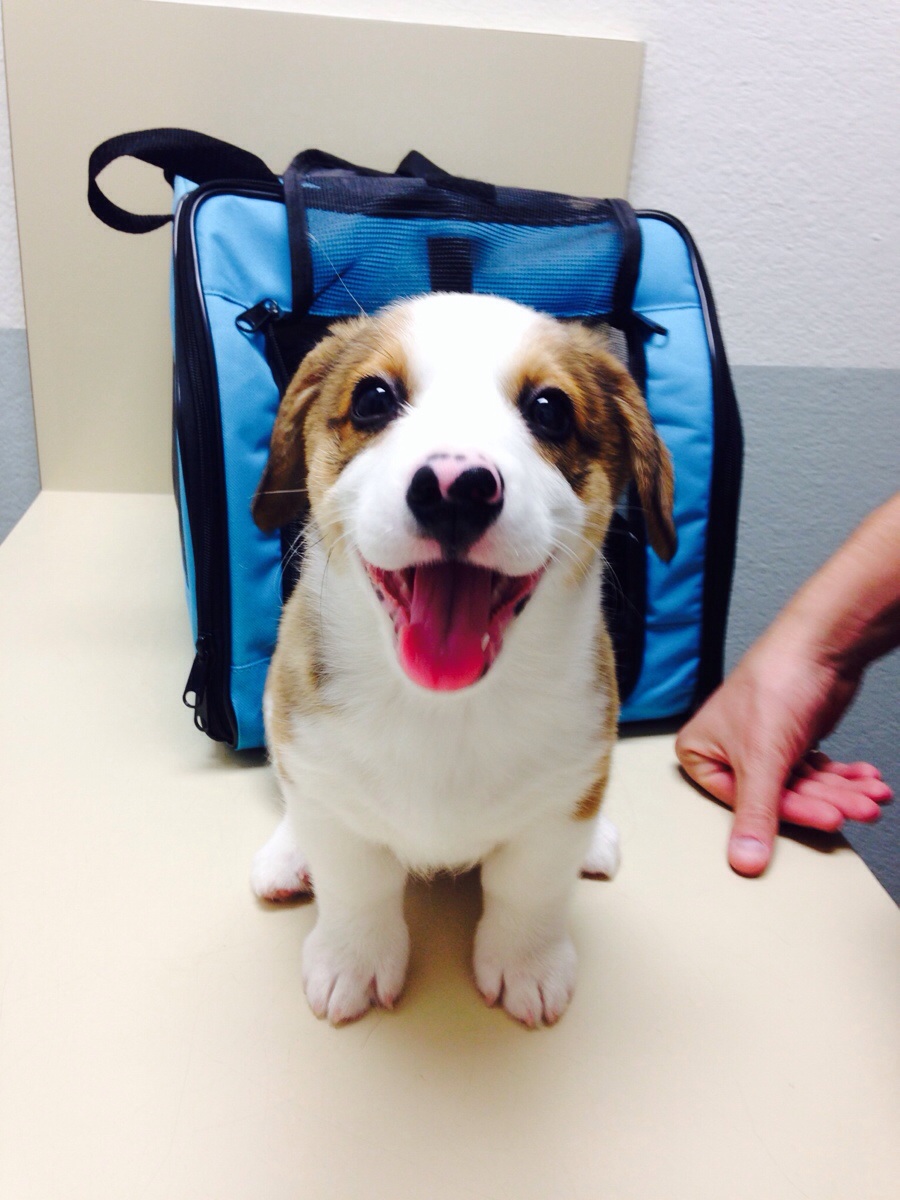 A little dog excited to be at the vet – what a rare sight!
5.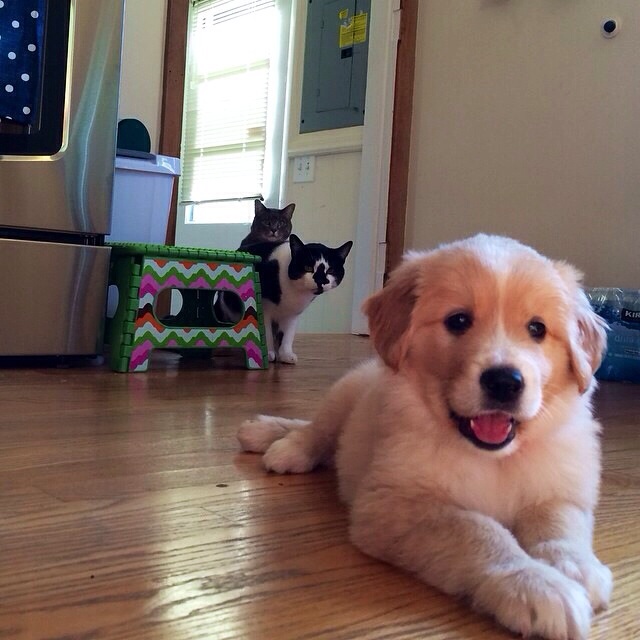 Looks like some sibling rivalry is brewing here.
6.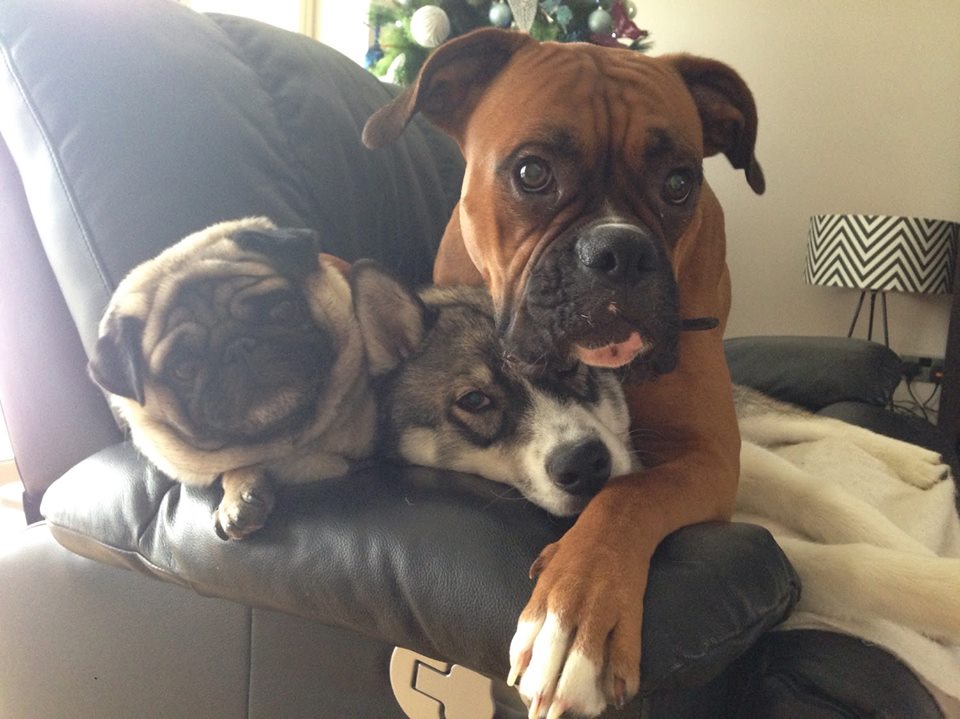 Best friends forever.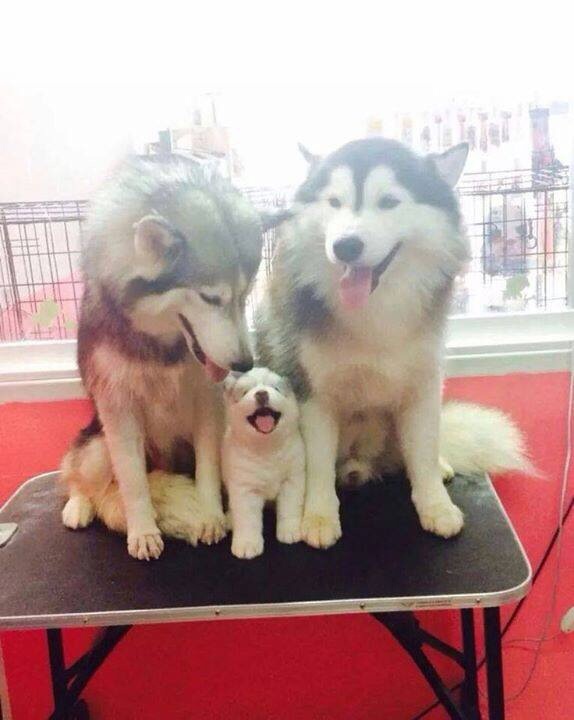 Cute kid. Such a happy family!
8.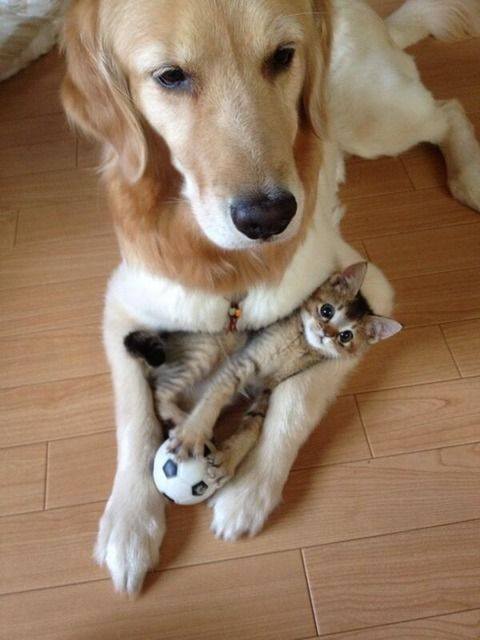 Cuddle time!
9.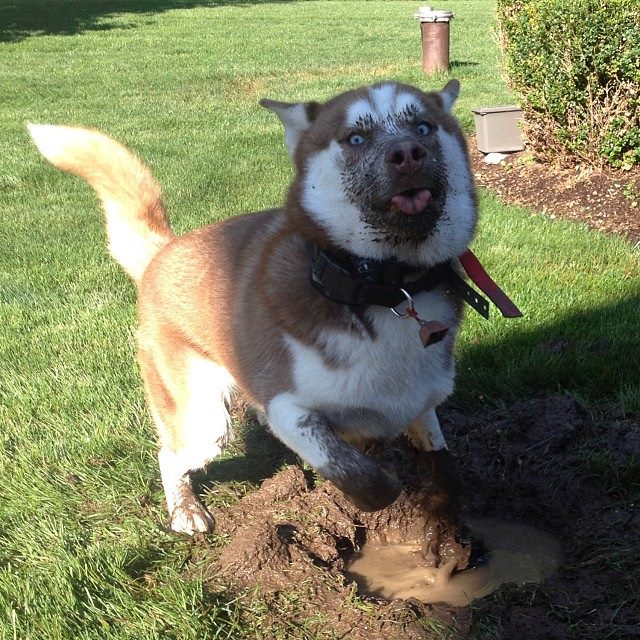 Just messing around! Someone needs a bath.
10.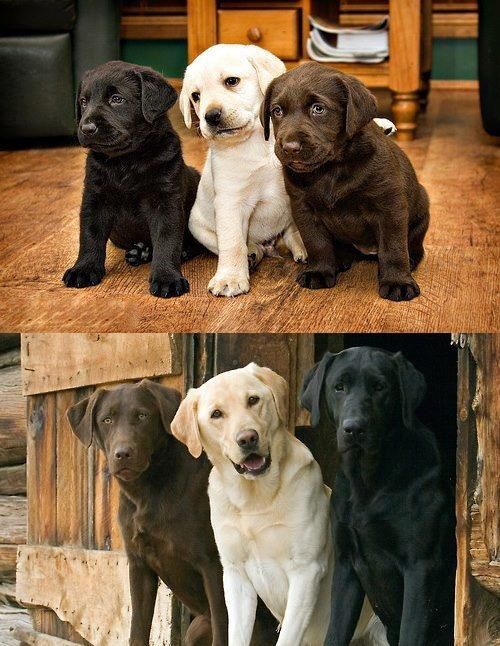 Brothers, all grown up.
11.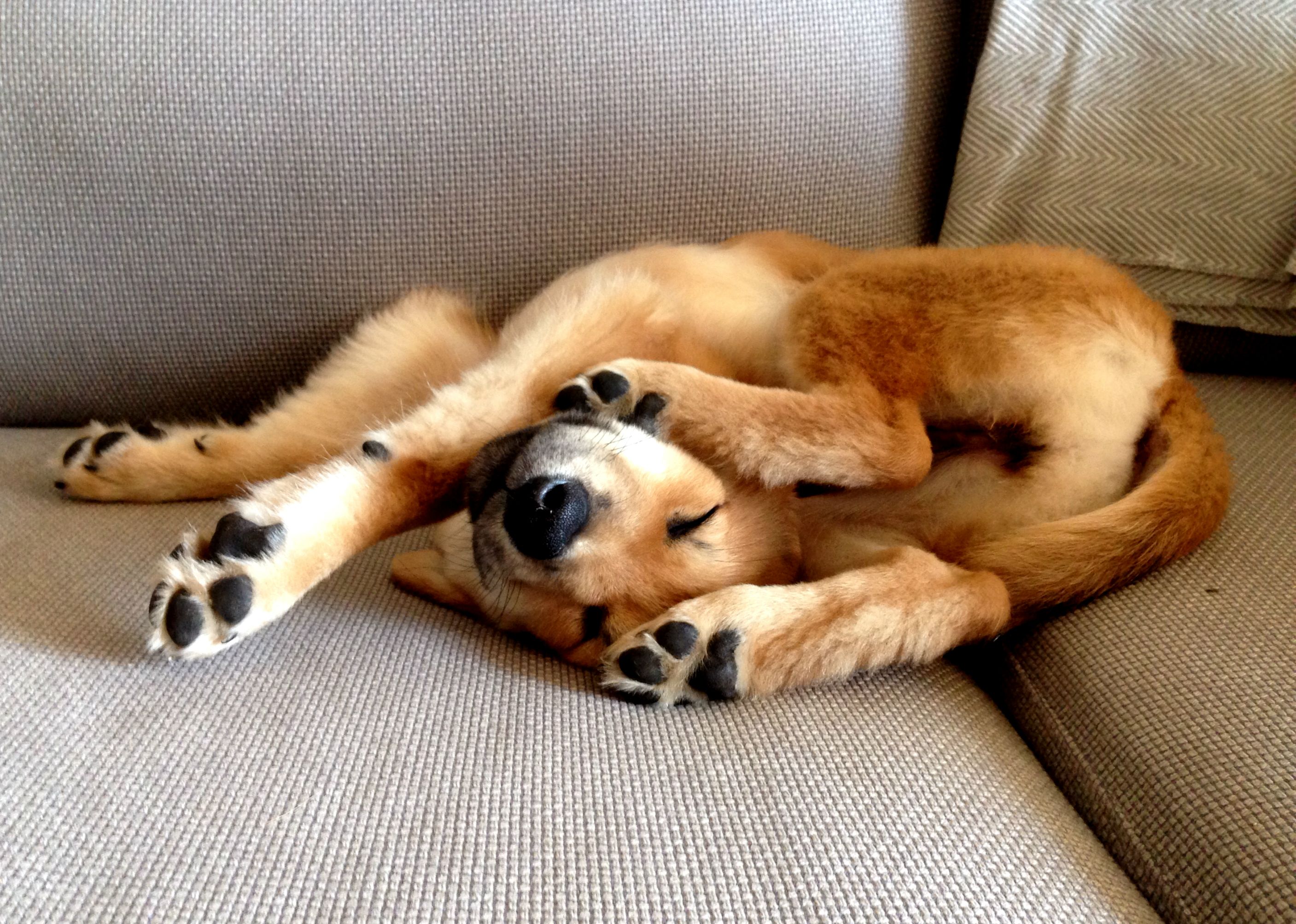 Pure relaxation.
12.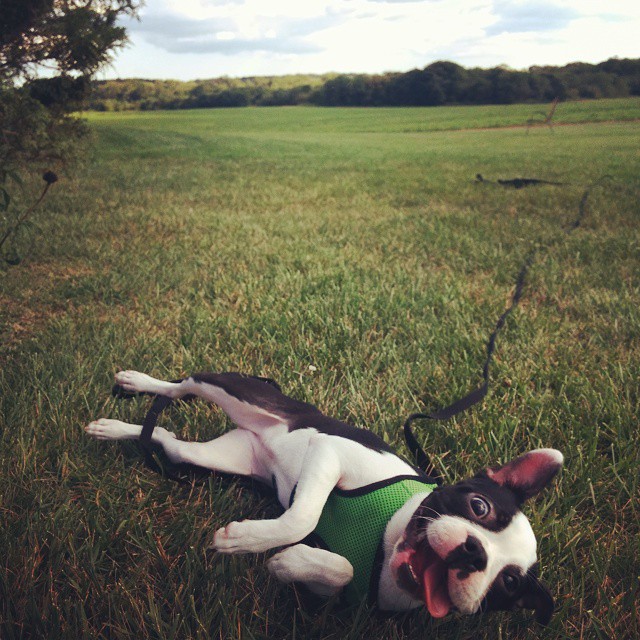 Tired after a long day outside!
Where do you find positivity in your daily life? Share your positive thoughts (and cute dog pictures!) with us below or on Facebook and Twitter!