While soups may be a token winter favorite, they can also be an incredible summer dish! There are so many delicious recipes for chilled soup. Why not try one tonight for a yummy dinner on the patio? Here are 6 of our favorite recipes!
1. Chilled Avocado Soup with Spicy Grilled Shrimp and Jalapeno-Corn Salsa
All your favorite taco essentials combined in a satisfyingly chilled soup! This one is sure to impress your party guests this summer!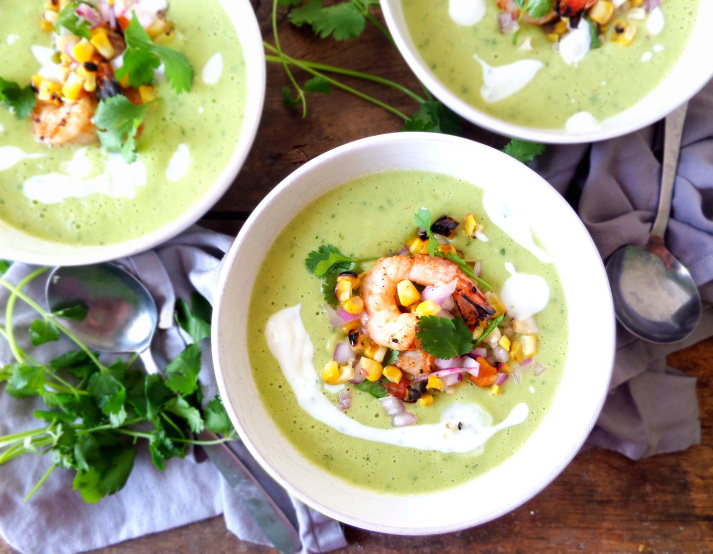 2. Chilled Creamy Cherry Tomato Soup
If you love grilled cheese dipped in warm tomato soup, then just imagine how delicious it will be dipped in a chilled tomato soup! This is a delightful way to transform your favorite comfort food for summer!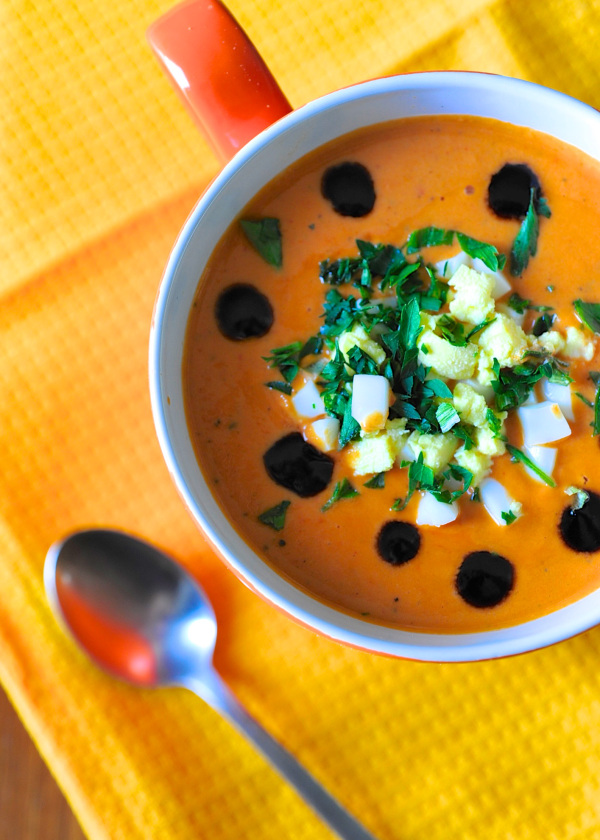 3. Chilled Pea Soup with Basil and Almond Tuiles
Hosting a garden party? Sipping some of this soup alongside cucumber sandwiches and iced tea would be divine!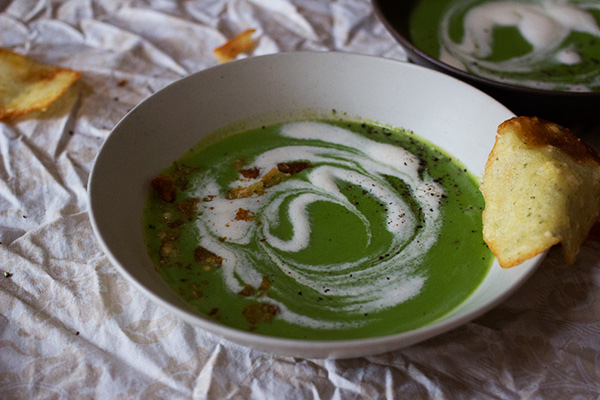 This is the perfect soup to add a punch of color to any table. A delicious appetizer that is great for dipping a piece of fresh baked bread in! Sound good?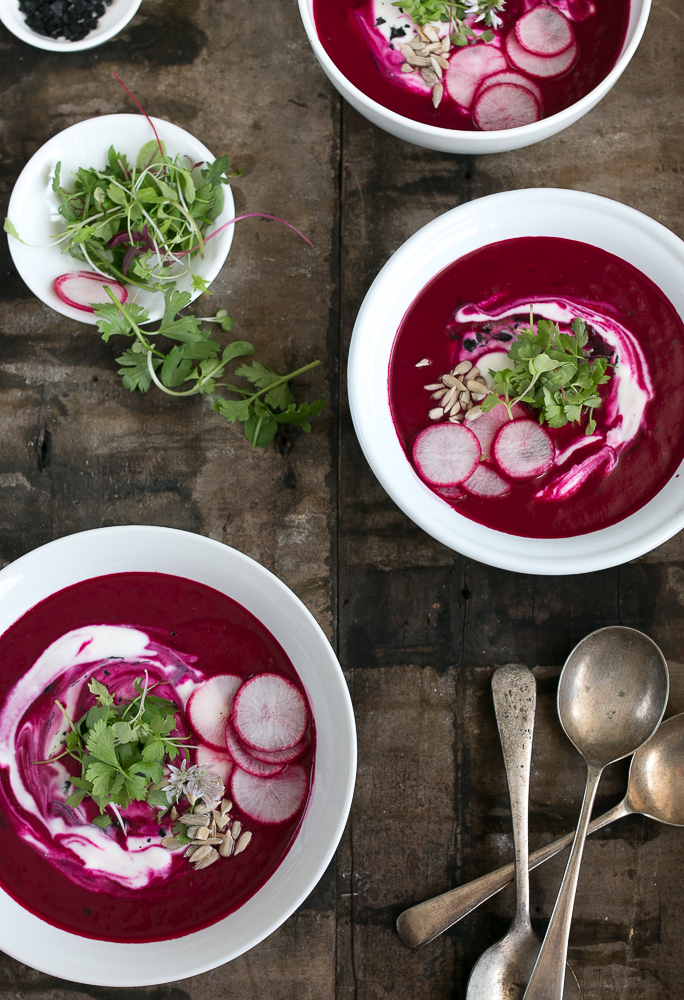 5. Chilled Carrot and Harissa Soup
Who says you can't have it hot and cold? This tasty chilled soup adds an element of heat with harissa and makes for the perfect Sunday lunch!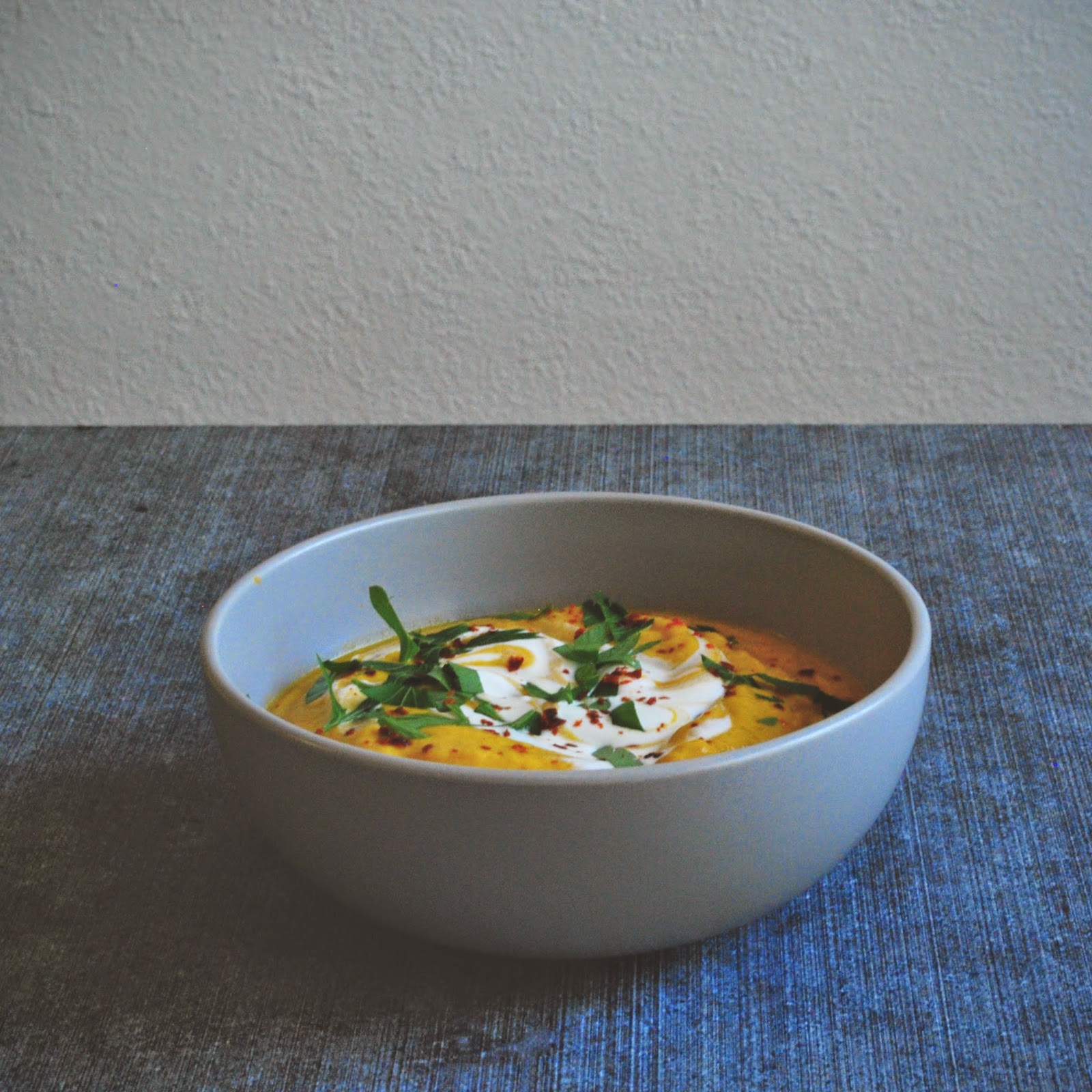 6. Mint Infused Chilled Strawberry Soup
Enjoy the best of dessert and lunch in this sumptuous chilled soup! With fresh, bright notes this makes for an ideal light meal.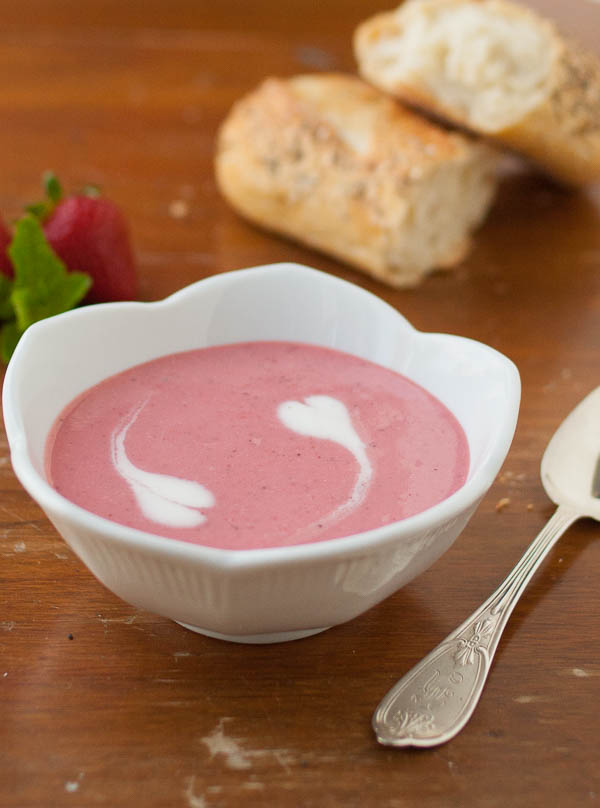 What's your go-to chilled soup recipe? We'd love to hear! Share with us in the comments below!