A picture is worth a thousand words, but sometimes a picture is also enough to inspire none. Sometimes the mere glance at a tranquil space, a calm pond, or a lush forest is enough to quiet the mind. In saying that, we'd like to share 5 tranquil places that we feel will inspire an inner state of Zen.
The sun setting on a beachy paradise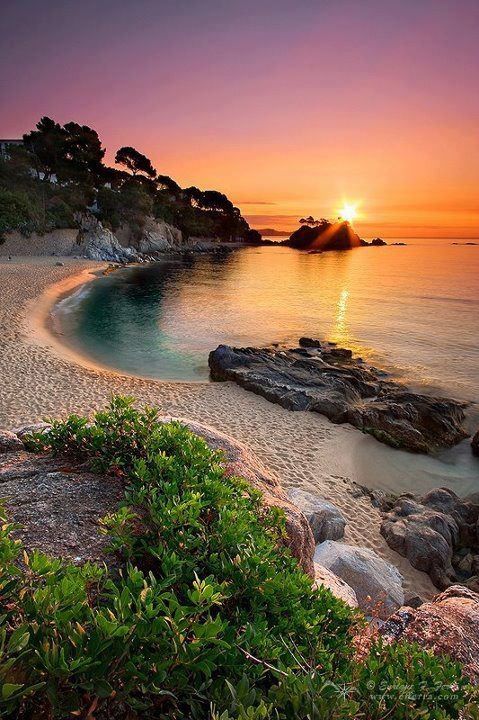 Mossy rocks embedded in a beautiful glassy ocean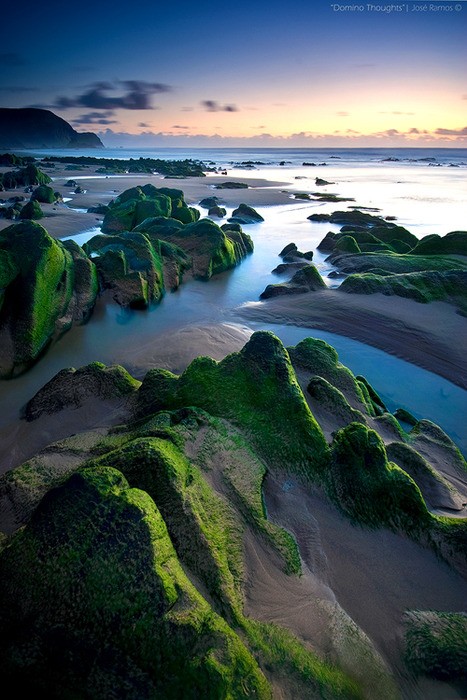 A cotton candy sky nirvana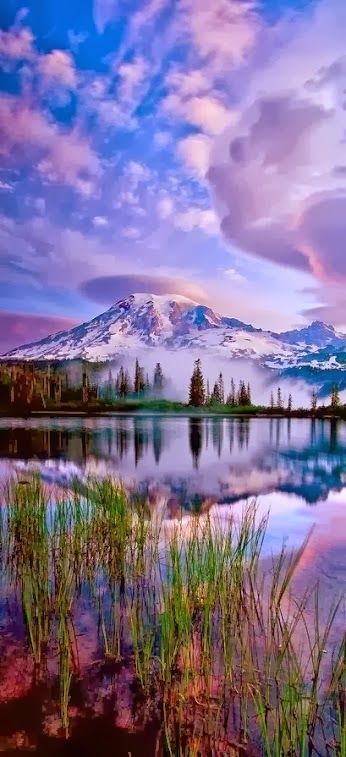 A sleepy mountain in the background of a lake of glass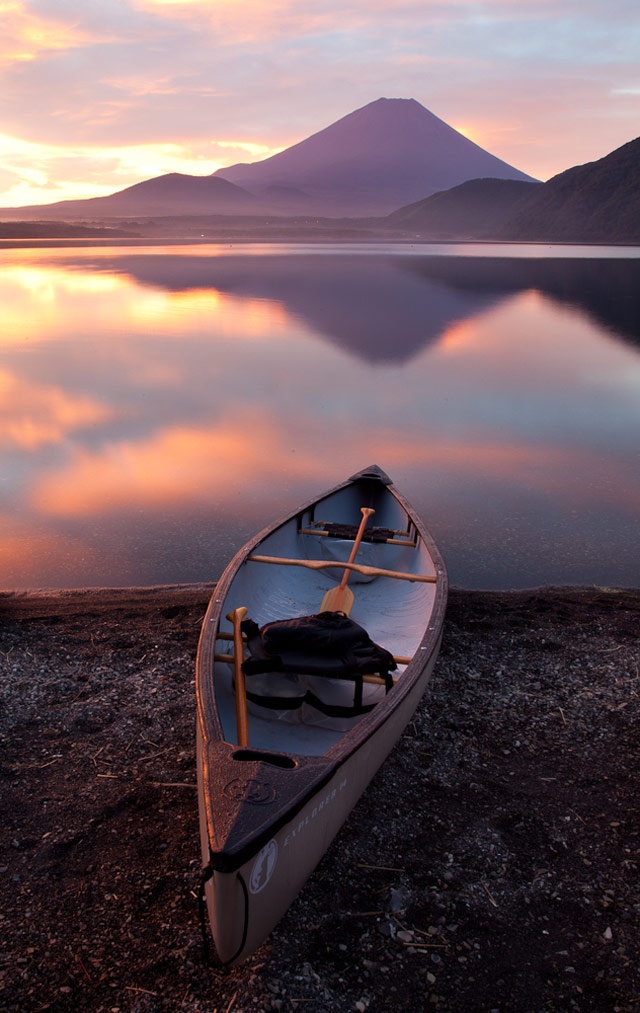 A sailboat slowly adrift into the setting sun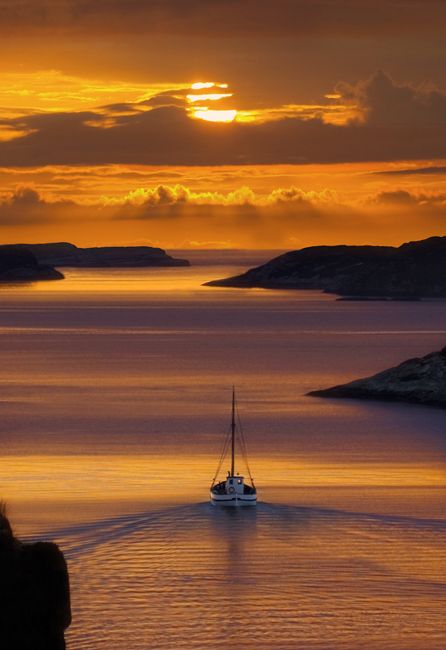 Do you have a favorite tranquil image? Share it with us! To learn more about the benefits of QRay on your well-being, click here.